Epic Games confirms Fortnite as launch title for PlayStation 5, Xbox Series X
Battle royale will be "optimised" for next-gen consoles, migration to Unreal Engine 5 due in 2021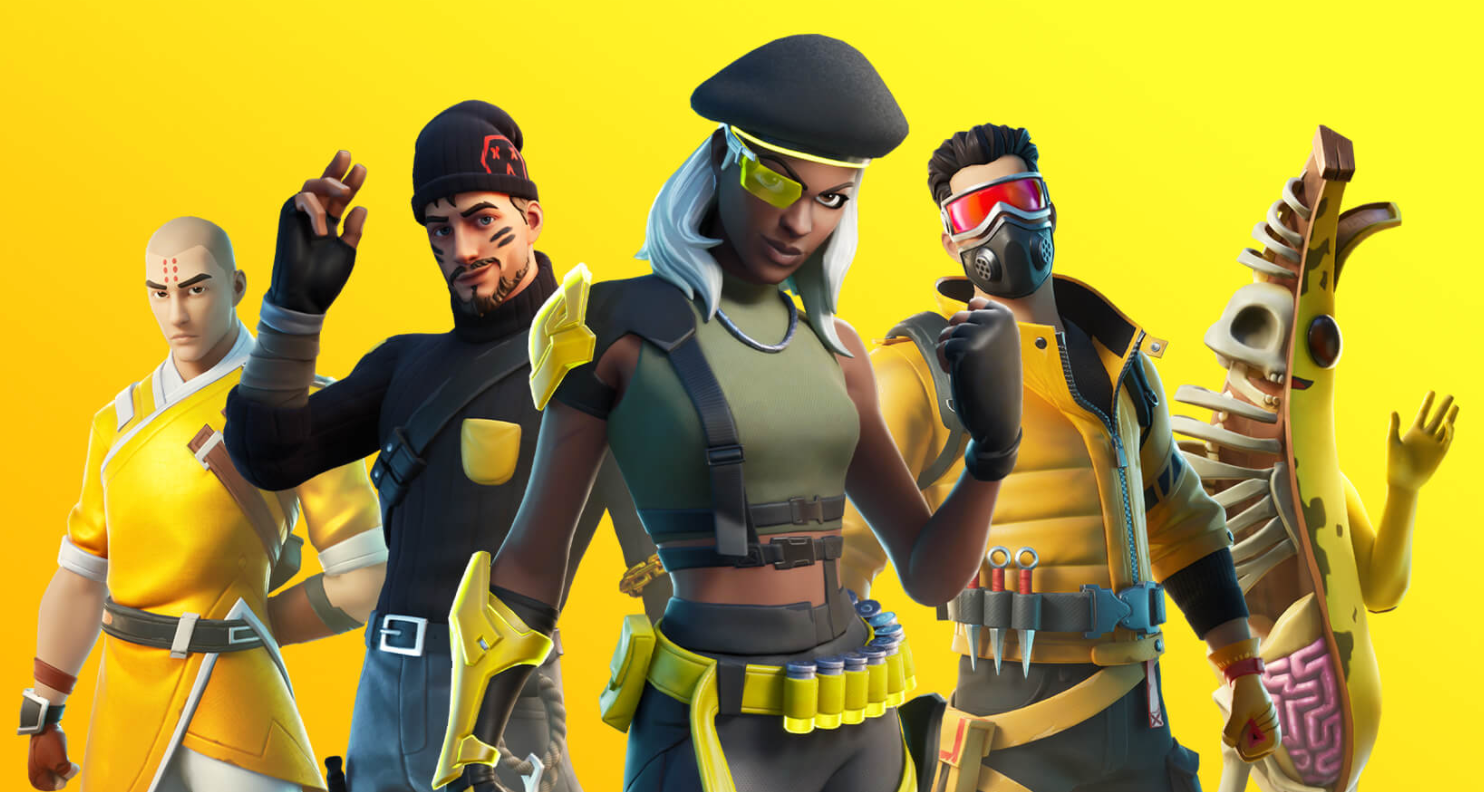 Fortnite will be available to play at launch for both next-generation consoles, Epic Games has confirmed.
The developer and engine provider made the announcement alongside the debut of Unreal Engine 5, which was showcased with a tech demo built to demonstrate PlayStation 5 gameplay.
Epic has emphasised that this will not be a new Fortnite, but a version of the current battle royale game "optimised to take advantage of the new hardware and features on next-gen consoles."
More details on what these optimisations include will be released closer to launch. Both PlayStation 5 and Xbox Series X are currently due to be released by the end of the year.
Epic also clarified that the PS5 and Series X versions of Fortnite will initially be powered by Unreal Engine 4, same as the other editions on current platforms.
The company plans to migrate the game to Unreal Engine 5 in mid-2021.
Accounts will carry over and Epic will continue supporting the development of Fortnite for current-gen devices.
The company added: "We intend to support cross-play across all platforms, including current and next-generation consoles."
Alongside the Unreal Engine 5 announcement, the firm also revealed it was working on an Epic Online Services SDK that will enable other developers to support cross-play, and will no longer take royalties from Unreal-powered games until they generate $1 million in revenue.
You can find out more in our full interview with Epic's CEO Tim Sweeney, CTO Kim Libreri and VP of engineering Nick Penwarden.