Epic Games & Apprenti announce new Unreal Engine apprenticeship initiatives
The gaming firm will also be offering access to its Unreal Authorized Training Center via CG Spectrum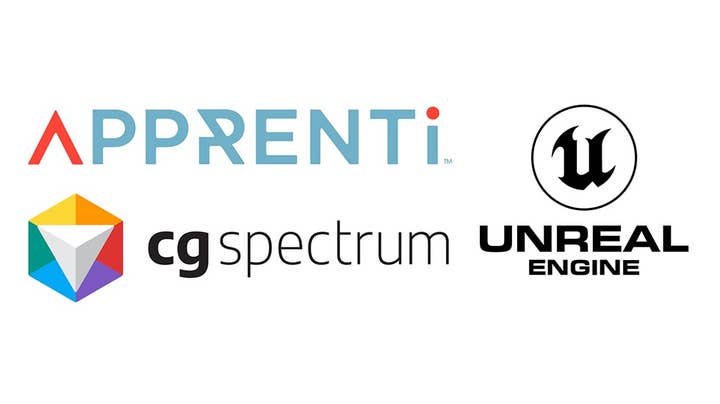 Today Epic Games and nonprofit Apprenti have announced they've partnered to introduce new Unreal Engine-based apprenticeship programs.
The initiatives aim to become available for use with businesses such as games, media, and entertainment.
"Beyond this, an apprenticeship based in Unreal Engine skills will provide a pathway to careers not just in gaming but in broad industries such as film, television, advertising, and manufacturing," said Jennifer Carlson of Apprenti.
"We are proud to partner with Epic Games and help underrepresented individuals explore lucrative careers in interactive media."
Founded in 2016, Apprenti has provided people from overlooked communities resources in training, education, and alternative access to careers in tech.
The nonprofit has had internships at companies such as Amazon, Paypal, and Wayfair.
In addition to the apprenticeship announcement, Epic Games said that its Unreal Authorized Training Center will be offered via CG Spectrum, a digital art and animation university.