Epic Game store adds cloud saves
Feature active for a handful of titles, storefront says more work needed before it can be adopted on a larger scale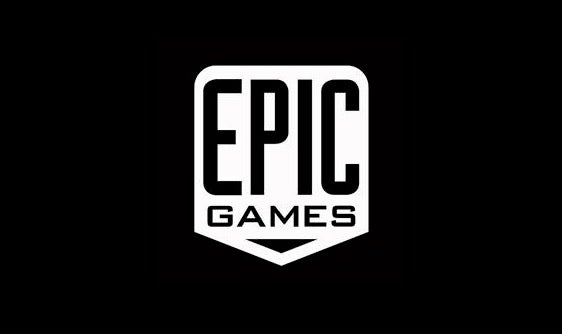 The Epic Game store is still playing catch-up with Steam when it comes to features, but the storefront is on the verge of ticking a significant one off the list. A small number of games, Moonlighter among them, now support cloud saves.
When asked about the feature on Twitter, Epic Games CEO Tim Sweeney confirmed yesterday that "Cloud saves are enabled for a couple of new games right now. We have a bit more work to do before rolling it out more widely." He added that enabling the feature is a manual process that needs to be handled by the Epic Games store team, and "usually" doesn't require developers to update their titles.
Cloud saves have been on Epic's "to do" list for a while now. Director of publishing strategy Sergey Galyonkin said the team was working on the feature back in January. At the time, he expected to roll out the feature in February. The storefront also maintains a public roadmap with rough timelines for future features, including achievements, user reviews, wishlists, a shopping cart, mod support, and various social features.