Epic courting devs with $5m fund
Tim Sweeney: "The goal of this is to help people develop more games without having to mow lawns"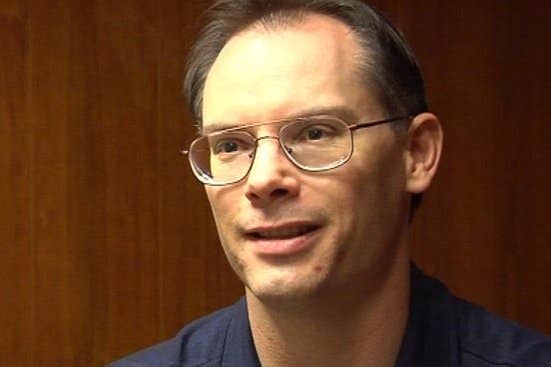 While Unreal Engine has been utilized for numerous AAA projects in the industry, when it comes to the indie scene most developers would tell you that their engine of choice is Unity. Epic Games CEO Tim Sweeney is eager to change that, however. In an effort to bring more talented devs into the Unreal Engine 4 ecosystem, Epic will be setting up a $5 million fund with "no strings attached" other than the need to use Unreal Engine 4.
According to GamesBeat, Epic will be awarding developers between $5,000 and $50,000 each. Those interested in the funding can send info about their projects to unrealgrants@epicgames.com. The projects have to reach a "working prototype" stage to secure any funding, and Epic won't seek any kind of stake in the IP. Developers are also free to pursue additional funds from crowdfunding sites or other methods to supplement Epic's grant.
"When a developer succeeds with the Unreal Engine, we succeed," Sweeney said. "We are trying to make developers more successful more quickly. We have heard pervasively that money is a real issue. The goal of this is to help people develop more games without having to mow lawns."
For the projects that Epic will award grants to, graphics are actually not that important despite the fact that they'll be made with Unreal Engine. "It is not just aimed at high-end games. We are wide open. They don't even have to be games. For the next six months, we're also looking for awesome virtual reality projects," Sweeney said, noting that Epic will also look at proposals for animated features, architectural visualizations, and marketplace content.
Epic has been looking to democratize development for the past year or more. The company changed its business approach last March, offering a $19 per month subscription to Unreal.
"It's a return to when Epic was founded," Epic's European manager, Mike Gamble said in September. "The world's turned a couple of times since then, and we're back where we started. The market is such now that it's possible to be democratic, and that actually it's the right thing to do now. The business models are there for independents to build products and get them to market, so it's the right time to do that ... It's the right time again for everybody to have a go."