Epic collaborates with dance creator on Fortnite emote
Developer changes tact after series of lawsuits over alleged copyright infringement dominate headlines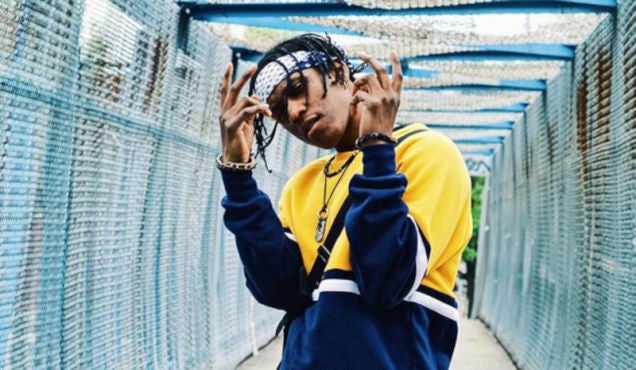 After fending off multiple lawsuits, Epic Games has opted to collaborate with an artist in the creation of a new Fortnite dance emote.
In a post on Twitter, dancer and comedian YouFunnyB revealed that Epic worked with him directly to include his popular Billy Bounce dance move in Fortnite.
Working directly with a creator represents a substantial change in approach from Epic Games. Previously, dance moves which were co-opted for the game were also given different names on the store page.
While the Billy Bounce retains its original name, as Polygon notes, YouFunnyB is not credited anywhere in the game.
Over the past seven months, several dance creators have -- unsuccessfully -- tried to sue Epic Games for selling their moves as in-game emotes.
In one case, Epic was accused of consistently seeking to exploit African American talent.
The latest of these suits -- which is still underway -- came from musician Leo Pellegrino, who claims the developer misappropriated his likeness.