Epic awards Blender Foundation $1.2m grant
Epic MegaGrants-fueled support to help bolster Blender creation suite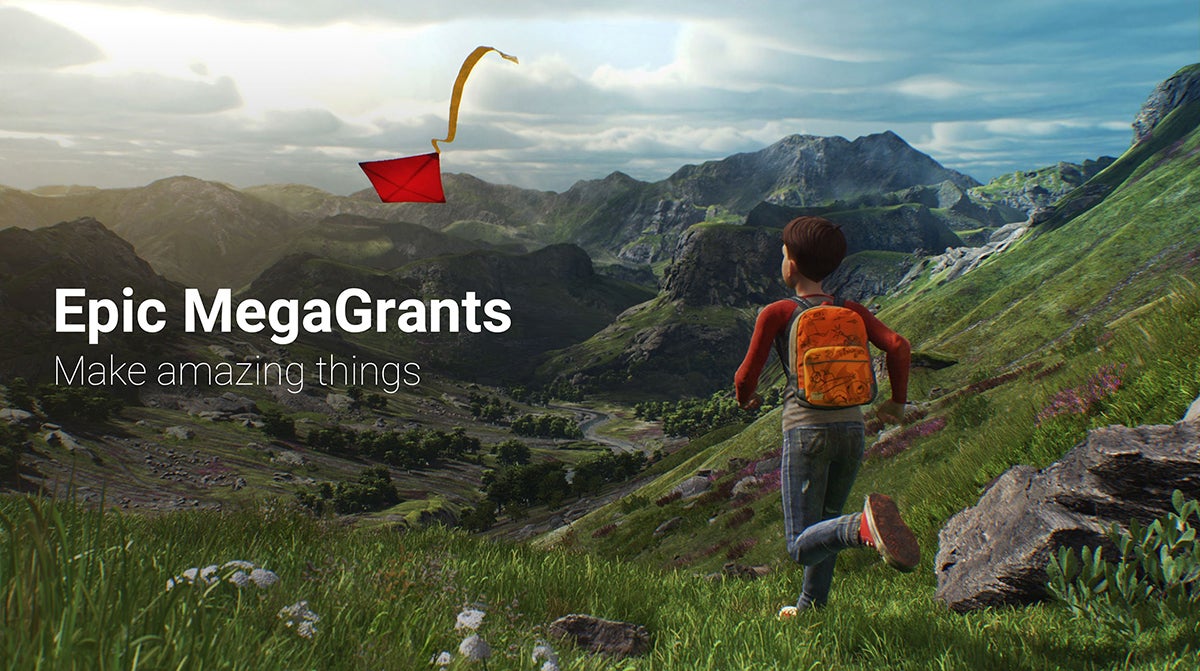 Epic Games has awarded the Blender Foundation with a grant of $1.2 million as part of its Epic MegaGrants program.
The grant will be dispensed over three years, and is to be put toward the continued development of Blender, a 3D art and asset creation suite.
"Having Epic Games on board is a major milestone for Blender," said Blender Foundation founder and chairman Ton Roosendaal. "Thanks to the grant we will make a significant investment in our project organization to improve on-boarding, coordination and best practices for code quality. As a result, we expect more contributors from the industry to join our projects."
"Open tools, libraries and platforms are critical to the future of the digital content ecosystem," said Epic CEO Tim Sweeney. "Blender is an enduring resource within the artistic community, and we aim to ensure its advancement to the benefit of all creators."
Epic Games began the Epic MegaGrants program earlier this year following the success of Unreal Dev Grants. The company has allocated $100 million total to be awarded to developers working in games, tools, projects that benefit Unreal Engine, and even film, TV, and education initiatives.