Epic acquires Capturing Reality
Unreal Engine maker adds photogrammetry company that creates 3D models from pictures or laser scans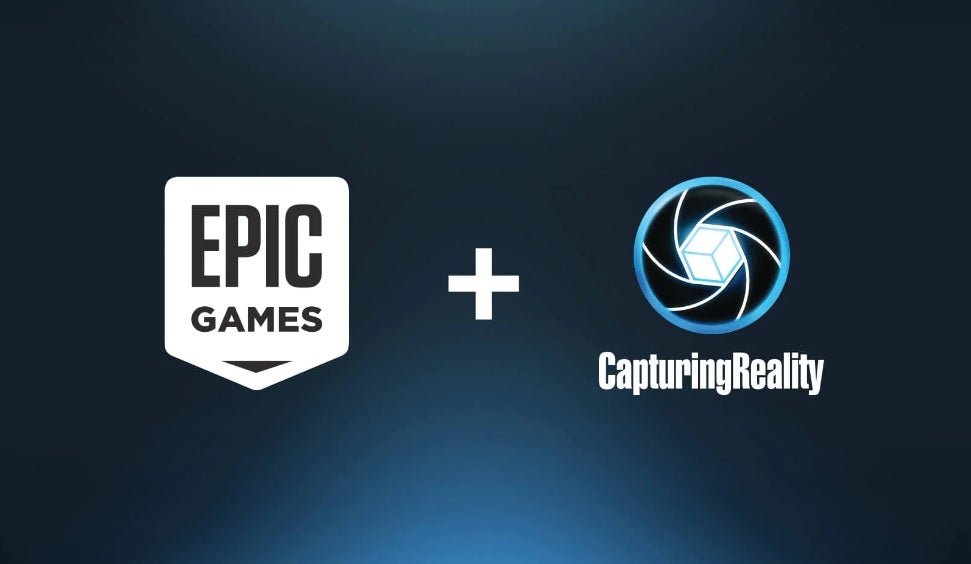 Epic Games' acquisition spree continued today as the company announced the addition of photogrammetry developer Capturing Reality.
Capturing Reality is the developer of RealityCapture, software that generates 3D models based on images or laser scans.
As with numerous other technological acquisitions of Epic's in recent years, Capturing Reality's work will be incorporated into the Unreal Engine ecosystem, but the company will continue to support its existing customers and be able to add news ones.
"Our mission at Capturing Reality is to give our customers the most powerful and easy-to-use photogrammetry solution on the market, so they have the freedom to focus on their business," Capturing Reality co-founder Michal Jancosek said.
Jancosek's fellow co-founder Martin Bujnak added, "Epic is clearly aligned with this mission, and has a proven track record of taking existing technologies and making them more accessible to developers across industries. We look forward to partnering with their team to accelerate adoption of our technology and moving the photogrammetry industry forward together."
Since the beginning of 2019, Epic has acquired 3Lateral, Agog Labs, Psyonix, Twinmotion, Houseparty, Quixel, Cubic Motion, Hyprsense, SuperAwesome, RAD Tools, Tonic Games Group, and a North Carolina shopping mall to serve as its new headquarters.