Encouraging charity with Don-Ay, the first 'donation game'
Italian developer Affinity Project talks us through its mobile endless runner that enables players to help save real-world animals
The video games industry is no stranger to charity. Countless publishers put their best brands forward for livestream events, fundraising bundles or annual promotions like SpecialEffect's One Special Day. But little to none have demonstrated this philanthropy on a daily basis.
Affinity Project hopes to change this. The Italian studio is currently developing Don-Ay, a mobile title that it is positioning as the world's first donation game.
Due for a Spring 2018 release, Don-Ay is an endless runner in which players guide cartoon puppies through courses littered with hazards, with a Tamagotchi-style mode allowing them to care for and customise their pet. The more they spend on the game, the more that gets raised for charity - and even users who prefer it as a free experience will be able to contribute.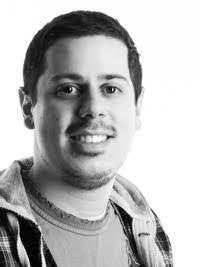 A percentage of every purchase - including outfits, power-ups and in-game coins - will go to the studio's partner charity, with creative director Diego Ricchiuti underlining that: "Each purchase represents a good deed."
Meanwhile, ads occasionally appear at the end of each run players make. When they do, a percentage of the ad revenue will be donated to the charity. Ricchiuti adds: "In this way, the users can donate just by playing."
Affinity Project is unable to announce the partner charity yet, but the creative director assures us it is "an international and very famous animal charity", adding: "We chose them because even though they are a huge charity, they still believe in the cause and their style is a perfect match with Don-Ay and the game community."
The project stems from the two shared interests of Ricchuiti, CEO Ivan Paris and MD Roberto Ressi: a love of animals, and a love of video games.
"It took time but we finally managed to fuse these two passions," Ricchiuti tells GamesIndustry.biz. "For us, it is very exciting to develop games through which you can have fun and doing something good - in this case, for animals.
"While the users enjoy [the game], the Charity receives donations from the community of potentially millions of player-donators, obtaning visibility in the games market and finally solving the retention problem of the Charity - usually people donate to charities once and without getting their message or actually continue to donate."
Affinity Project has been careful to ensure the donations are not forced - this is about encouraging genuine charitable actions among players, rather than squeezing much needed funds out of them. All in-app purchases are optional, with Ricchiuti stressing the game is "not pay-to-win, and 100 per cent loot box free."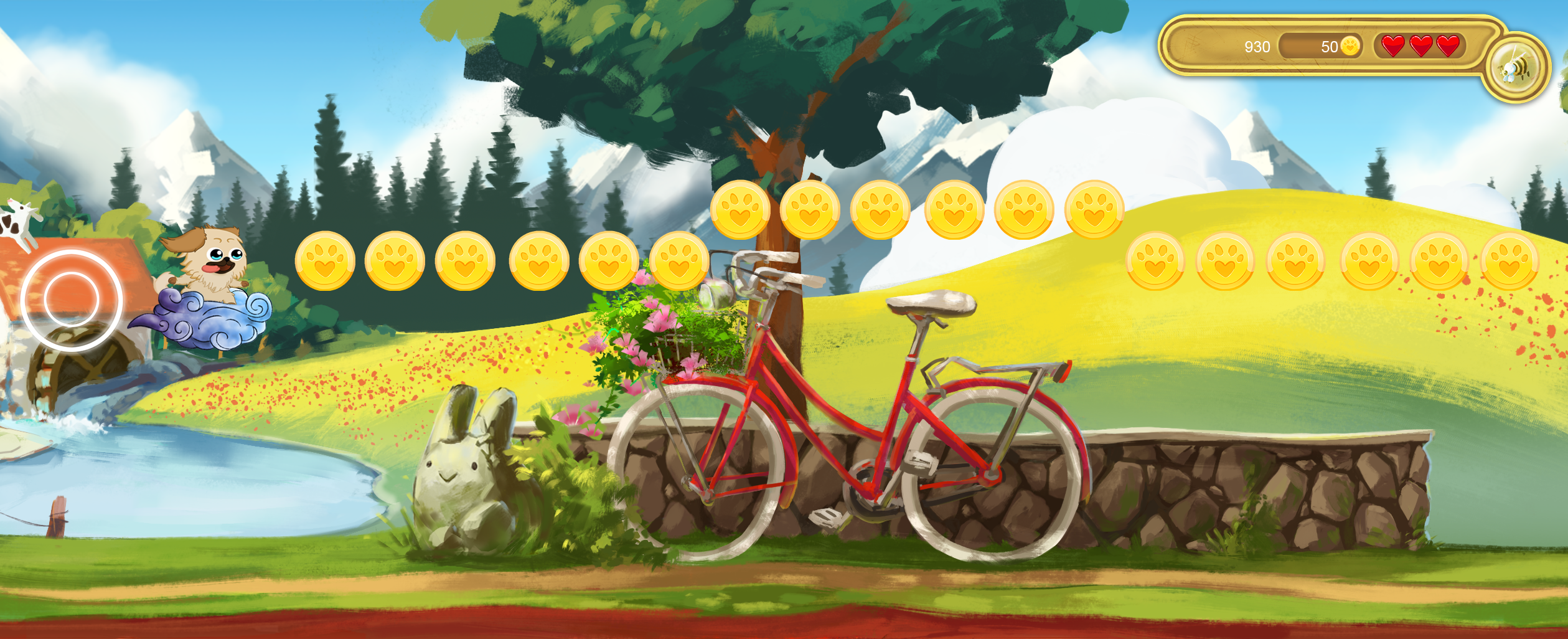 Similarly the ads are not too intrusive so as to disrupt the enjoyment of the game. There are voluntary ads that players can watch for in-game coins, objects or power-ups, while the non-voluntary ads do not appear at the end of every run. When they do appear, however, it seems they will be unskippable, in order to ensure the ad revenue donation is generated.
"This is very important because we want - and have to be sure - that players will generate a donation without spending their money," Ricchiuti explains. "Players will be thanked for their patient and passive donation to the charity."
While the studio is unable to share the exact percentages that will be donated to charity at this time, we're assured the donation process will be "crystal clear" to all involved parties: the charity itself, the studio and even the users. In fact, users will receive regular feedback on how much impact their playtime is actually having via messages from the organisation itself.
"Feedback is fundamental because it creates a sense of belonging between the users and the charity," says Ricchiuti. "This feedback tells to the users how much has been donated and what was achieved thanks to their contribution. Each player can post it on their social media, letting their friends know about the charity and the good work that they are doing."
The hope is that Don-Ay will join the roster of mobile games that become part of users' daily routine, thus encouraging ongoing donations - even from the non-spenders. Rallying an audience around a limited time charity appeal is difficult enough, but to retain enough of an active userbase to generate significant long-term funds through the game will be Affinity Project's biggest challenge.
But the studio is confident that this unique model should garner enough interest to benefit both its own growing business and that of the organisation with which it is partnering. It is working with Italian marketing agency Noku to spread the word of Don-Ay's upcoming release, and is even reaching out to influencers in the hopes that they will get their audiences involved.
"Don-Ay is built around the idea of community and feeling part of something bigger," says Ricchiuti. "While it is true that the single one-off donation may generate more money then watching an ad, by being part of the community the users learn the message and the meaning of the charity, becoming an evangelist on social media and in the games world.
"This ongoing participation to the charity world and their ongoing donation is way more useful than a one-off donation. For example, do you remember the name of the charity that you helped through one livestream fundrasing event? If the answer is no, this is a huge problem for the charity."