Electronic Arts cancels E3-adjacent EA Play event
Publisher will instead reveal new games throughout the year as "things aren't lining up to show everything on one date"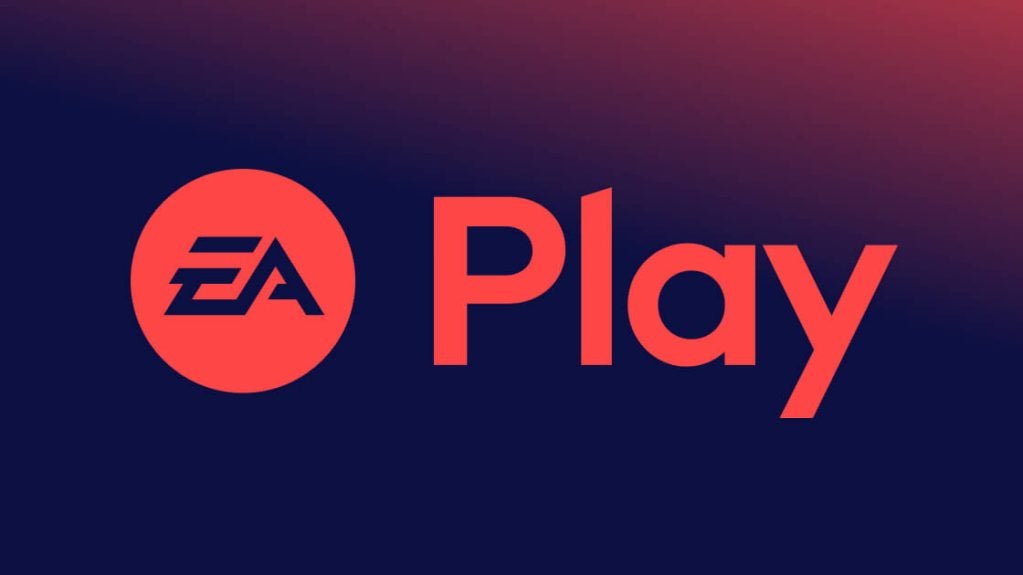 Electronic Arts will have no presence around E3 or any other games showcase this summer.
Traditionally, the FIFA publisher hosts its EA Play Live in the same week as E3 every June. Last year, this was delayed to July but this year's event has been scrapped completely.
In a statement to IGN, a spokesperson said: "We love EA Play Live as it's our way of connecting with our players and sharing what's new with all of you. However, this year things aren't lining up to show you everything on one date.
"We have exciting things happening at our world-class studios and this year we'll reveal much more about these projects when the time is right for each of them. We look forward to spending time with you throughout the year."
In addition to the usual FIFA and Madden, EA has announced several titles in the works, including three Star Wars games -- one of which is a sequel to Jedi: Fallen Order -- and a remake of Dead Space.
The organisers of E3 have already said this year's event will be digital-only, despite the number of major games show returning to an in-person format in 2022. GDC, for example, arrives on the streets of San Francisco next week.