EA Play Live set for July 22
Formerly E3-adjacent event moves to take place a month and half after the ESA's show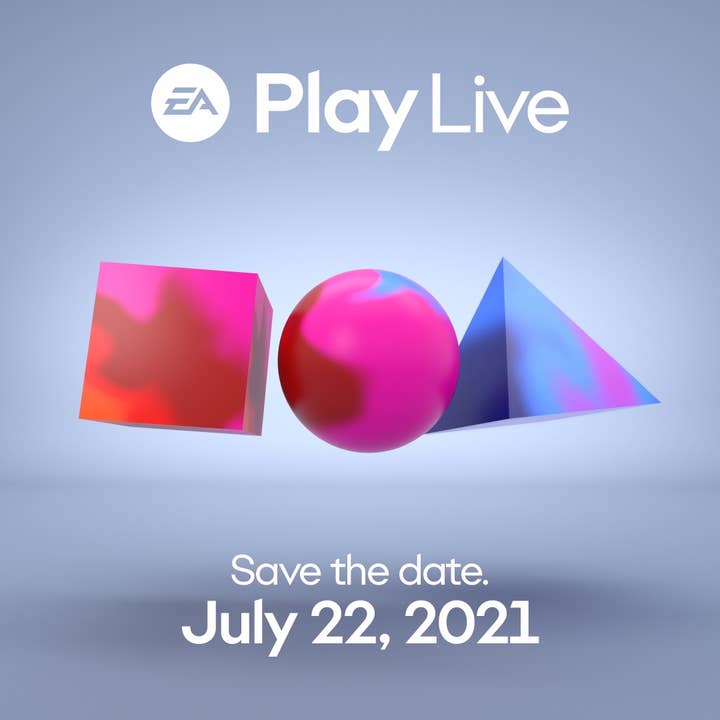 Today, EA announced that EA Play Live will be held on July 22.
It will also be the first time EA Play Live is scheduled a month after the year's Electronic Entertainment Expo, the 2021 edition of which takes place June 12-15.
While not an official E3 function, EA's showcase has always taken place around the same days as the Entertainment Software Association's event, with the lone exception being last year when E3 was cancelled.
EA has not detailed this year's schedule yet, but in the past, EA Play Live has featured a live broadcast, community content, and premieres of upcoming titles.
The event will be fully digital as it was last year.