Elder Scrolls Online takes UK #1
Bethesda's MMO is year's second best seller at retail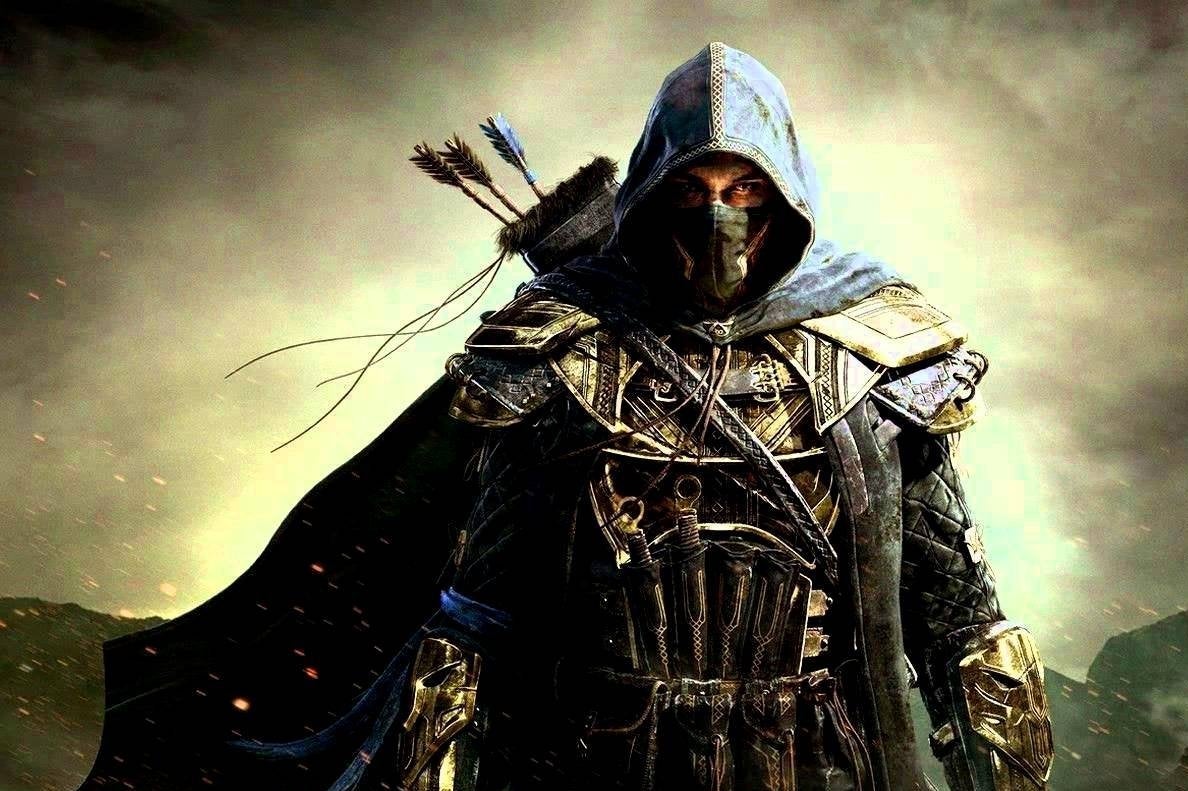 Bethesda has stormed to the top of the UK's retail chart with The Elder Scrolls Online as new-gen console versions of its MMO hit the shops. The game is the third this year to break 100,000 sales in its opening week, joining Battlefield Hardline, which TESO outsold in week one, and The Witcher 3, which it did not.
The news comes at a fine time for the publisher, which is currently on a high after a very well received conference at E3, the first which the company has run. Although TESO is Bethesda's first UK number one since Wolfenstein over a year ago, you can confidently expect the newly detailed Fallout 4 to be its second of 2015 when it's released in November.
Despite its tremendous sales, shifting over four million copies worldwide in its opening fortnight, CD Projekt Red's Witcher 3 slips into third this week as Lego Jurrasic World rides a huge wave of cinema success and takes second place. 505 Games' updated Payday 2: Crimewave Edition debuts in fourth whilst GTA V rounds out the top five. Nintendo's well-received new IP, Splatoon, slips to eighth place in its third week.
| Last Week | This Week | Title |
| --- | --- | --- |
| New Entry | 1 | The Elder Scrolls Online |
| New Entry | 2 | LEGO Jurassic Worl |
| 1 | 3 | The Witcher 3: Wild Hunt |
| New Entry | 4 | Payday 2: Crimewave Edition |
| 2 | 5 | GTA V |
| 3 | 6 | FIFA 15 |
| 10 | 7 | Call of Duty: Advanced Warfare |
| 4 | 8 | Splatoon |
| 5 | 9 | Battlefield Hardline |
| 7 | 10 | Farming Simulator 15 |