EGX Rezzed draws 12,000 attendees
Gamer Network declares last week's London expo a success, begins ramp-up for September's EGX 2015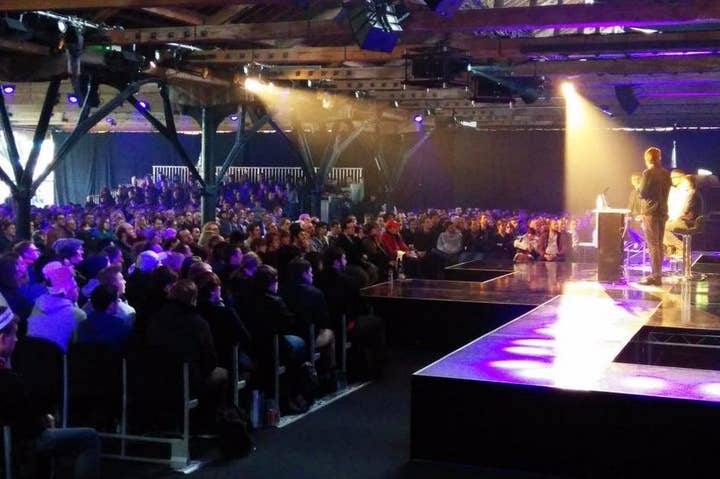 Last week's EGX Rezzed was declared a success today by Gamer Network, parent company of GamesIndustry.biz. The organizers announced that the smaller counterpart to EGX attracted 12,000 attendees to East London's Tobacco Dock event space.
Though it began as a PC and indie-focused show in 2012, Rezzed has grown to include consoles, mobile games, VR, board games, and even a Creative Assembly Game Jam where six teams were given eight hours to create games based on news stories. The show boasted 150 playable games from 110 exhibitors and 10 developer sessions that were viewed by 60,000 people through EGX's Twitch and YouTube channels.
With EGX Rezzed in the rear-view, Gamer Network is already looking toward its primary EGX show, set for September 24-27 at the National Exhibition Centre in Birmingham. Tickets for the event, which Gamer Network expects to be the largest UK gaming event ever, go on sale at 11:00 GMT this Friday.