EGX Rezzed 2014 opens Leftfield Collection submissions
Get your indie game in front of 25,000 visitors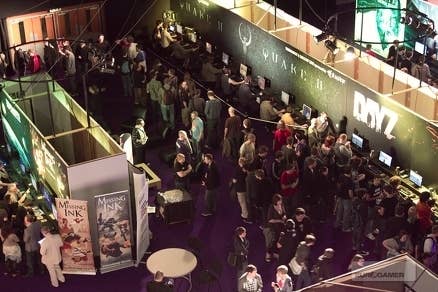 Indie developers are invited to submit their games for the EGX Rezzed 2014 Leftfield Collection, a showcase of indie titles that in the past has included Thomas Was Alone and McPixel.
"The Leftfield Collection has a history of giving talented indie developers the platform they need to get the word out about their games," said David Hayward, the collection's curator.
EGX Rezzed 2014 takes place next March, but developers who want to submit their work for the Leftfield Collection should fill in the online form before January 31.
It's free to submit your titles but expect stiff competition as hundreds of developers are expected to enter for the chance to show their game to the event's 25,000 visitors.
The event is just one of those hosted by the Gamer Network, which is also home to Eurogamer and GamesIndustry International.