EGX goes digital as physical show is cancelled
EGX teams up with PAX Online, and GamesIndustry.biz will be there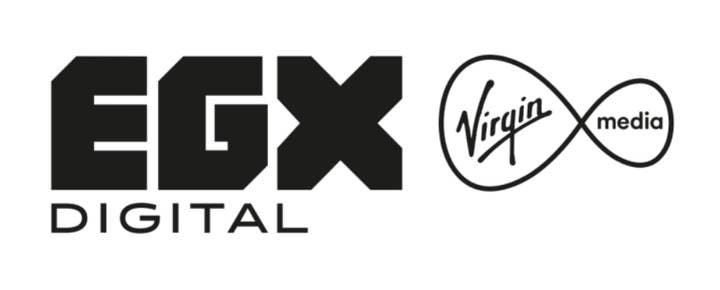 The physical version of EGX, which was set to take place at London Excel between Thursday, September 17th - 20th, has been cancelled.
The show organisers will instead run EGX Digital and team-up with PAX Online to deliver a 24-hour global online event that will begin September 12th and finish September 20th. PAX Online is a combination of the PAX West and PAX Australia events.
EGX Digital will be a free event, and feature Let's Plays, tournaments, indie titles, meet and greets, developer sessions, panels and more.
GamesIndustry.biz will also be present at the event as part of our own digital events concept, which will be revealed in the coming days. Our UK Best Places To Work Awards 2020 will take place on Friday, September 18th.
"We love EGX, and we're saddened to have had to cancel our flagship event," said EGX event director David Lilley. "Given the current climate, we just wouldn't have been able to provide our fans with the sort of show they've come to expect from us.
"We're hugely excited to introduce EGX Digital, sponsored by Virgin Media, where we'll be partnering with PAX to bring you an epic virtual gaming experience."
EGX, PAX and GamesIndustry.biz are all operated by ReedPop.