PAX West, PAX Australia cancelled due to COVID-19 pandemic
Update: This year's edition of annual conventions to be replaced by PAX Online digital event running September 12-20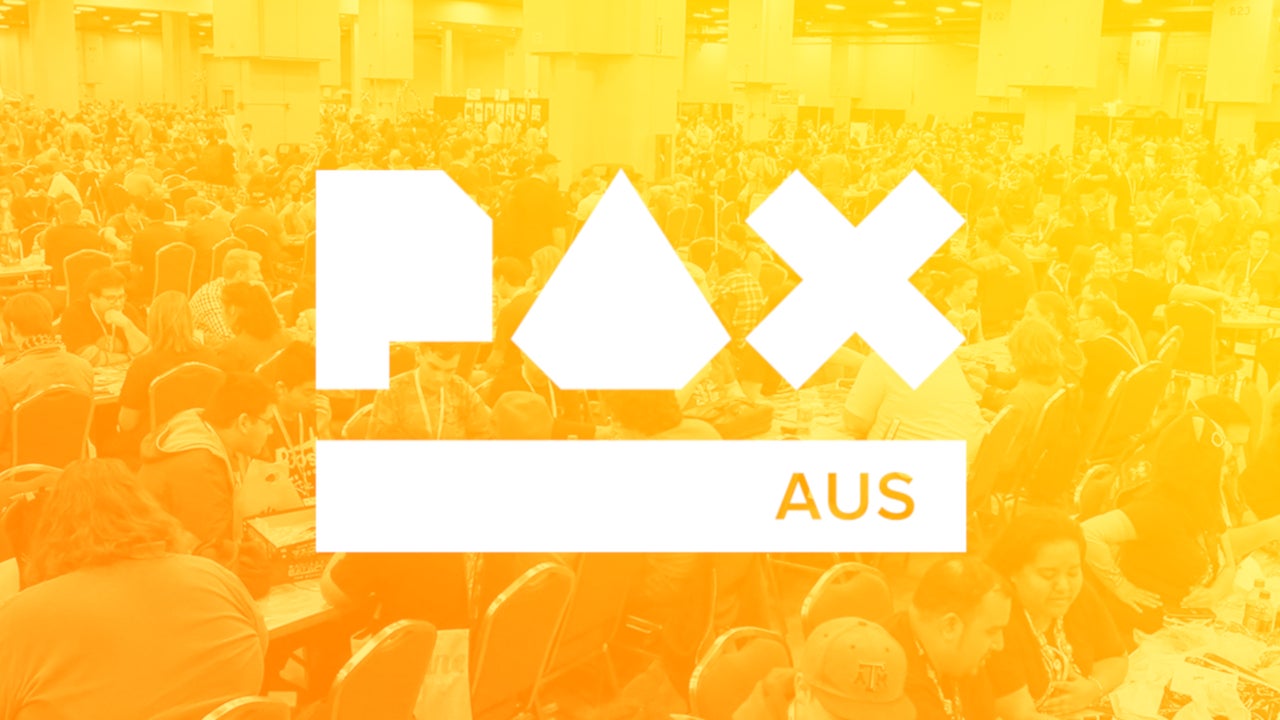 Update: PAX West and PAX Australia have both been cancelled and replaced by the digital event PAX Online.
PAX organizer ReedPop announced the cancellation of PAX West this afternoon, hours after the confirmation that PAX Australia would skip the year. PAX West had been scheduled for September in Seattle, while PAX Australia was going to take place the following month in Melbourne.
Instead, the organizers will hold a nine-day entirely online event from September 12 through September 20 called PAX Online. It will be free and open to the public.
"PAX Online is the result of the convention-organizing supergroup made up of the people responsible for PAX West, PAX Australia, as well as our new friends at EGX to create our new PAX Online and deliver a steady 24/7 stream of content, events, discussions, and gameplay," organizers said on the PAX Online site.
EGX is another ReedPop-owned event, but it has yet to be cancelled. At present, it is scheduled for September 17-20 in London.
Original story: PAX Australia is the latest consumer games event to be cancelled due to the COVID-19 pandemic.
The annual event was due to take place in Melbourne, Australia from October 9 to 11 this year. However, the organiser has confirmed a "postponement" due to the impact of COVID-19.
While the statement released by the PAX Australia team describes it as postponed, it makes clear that the "next edition of PAX Aus will now take place in 2021."
"While we can't move forward with PAX Aus 2020 in the way we normally would, we are finding new and exciting ways to connect you and the PAX community with your favourite content and creators," the statement read.
At the time of writing, PAX West was still due to go ahead despite taking place in early September, and being held in the US, which has a substantially worse record with COVID-19 than Australia.
The COVID-19 pandemic has caused huge problems for virtually every games event on the calendar since the start of March this year.
GDC, E3, Gamescom, EGX Rezzed and many more have been forced to cancel, reschedule, or migrate online while countries across the world struggle to bring the virus under control.
Disclosure: PAX Australia is operated by ReedPop, the parent company of GamesIndustry.biz.
Additional reporting by Brendan Sinclair.