Earthbound and the power of representation | Why I Love
Afterburner's Robert Taylor explains how the classic Super Nintendo RPG taught him to read and inspired a career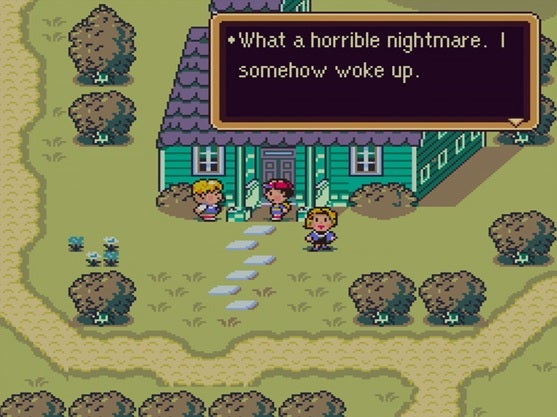 Why I Love is a series of guest editorials on GamesIndustry.biz intended to showcase the ways in which game developers appreciate each other's work. This entry was contributed by Robert Taylor of Afterburner Studios. Afterburner's debut game, Dreamscaper, launched on Steam earlier this month.
Everyone has that scent, sight or sound that conjures up a powerful memory. Talking to my own friends, it's often the smell of a certain food that reminds them of a parent or grandparent cooking a classic childhood meal. For others, it's the opening song at the first live concert they attended.
For me, it's a 16-bit track from an SNES game. I'll admit it: when I hear Earthbound's "Home Sweet Home" hit that first verse, I am physically overwhelmed with emotions and this 30-year-old's eyes well up with tears.
How is this possible? Why would a single song from a 25-year-old game hold so much power over me?
Oddly enough, it was actually a Facebook post my mother tagged me in last year that made me realize just how critical Earthbound was in shaping my future.
In 1995, Nintendo took a gamble and brought the second entry in Ape Inc. and HAL Laboratory's Americana-parody-filled RPG series Mother to North America.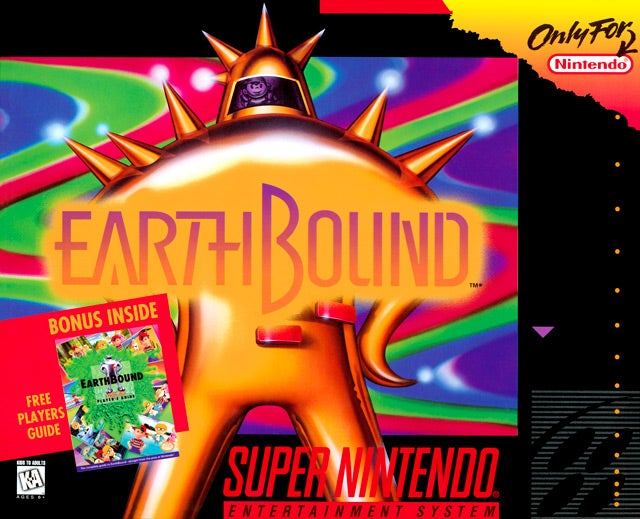 I remember the first time I saw the box in a Canadian Blockbuster (our generation's Netflix). It was hard to miss with the giant golden Star Man and the fact that the thing took up four times the shelf space. However, what really struck me was a character on the back. There was literally no other similarity between myself and Ness other than our jet-black hair, but I immediately shouted "that's just like me!" and I had to play the game. I got my first taste of Earthbound when my parents caved and rented it for me.
At the time I was only 5-years-old and somewhere between Senior Kindergarten and Grade 1. I'd just received my first console (an SNES) and the only game I actually owned was Donkey Kong Country. Earthbound was my first RPG experience, and I was about to hit a very steep learning curve in the genre: I could not read.
"According to my mom, one day I came up to her with the Earthbound strategy guide and demanded that she teach me to read"
That's not how the story ends, though. I rented that same game every couple of weeks until my birthday when my parents gifted me my own copy.
According to my mom, one day I came up to her with the Earthbound strategy guide (the one with the disgusting scratch-and-sniff cards!) and demanded that she teach me to read. Apparently, I thought it was something you could learn in a couple of hours. My family saw how much this one video game had inspired me to learn, and my uncle (an electrical engineer) told me that I could actually make my own video games if I worked hard enough.
Over the course of Grade 1, I became obsessed with learning not only the story of Ness and his friends, but in how I could apply the math I was being taught in school to what I observed in the damage counters in the turn-based combat. By the end of the year I had become a successful student simply because there was *nothing* I wanted more than to understand everything I could about this boy with jet-black hair and the fascinating universe where he lived.
During that year, we were asked to make a speech in front of our classmates on a topic of our choice. My mom is as sentimental as I am, and she held onto the cue cards I used for my speech. This was from the Facebook post she shared last year: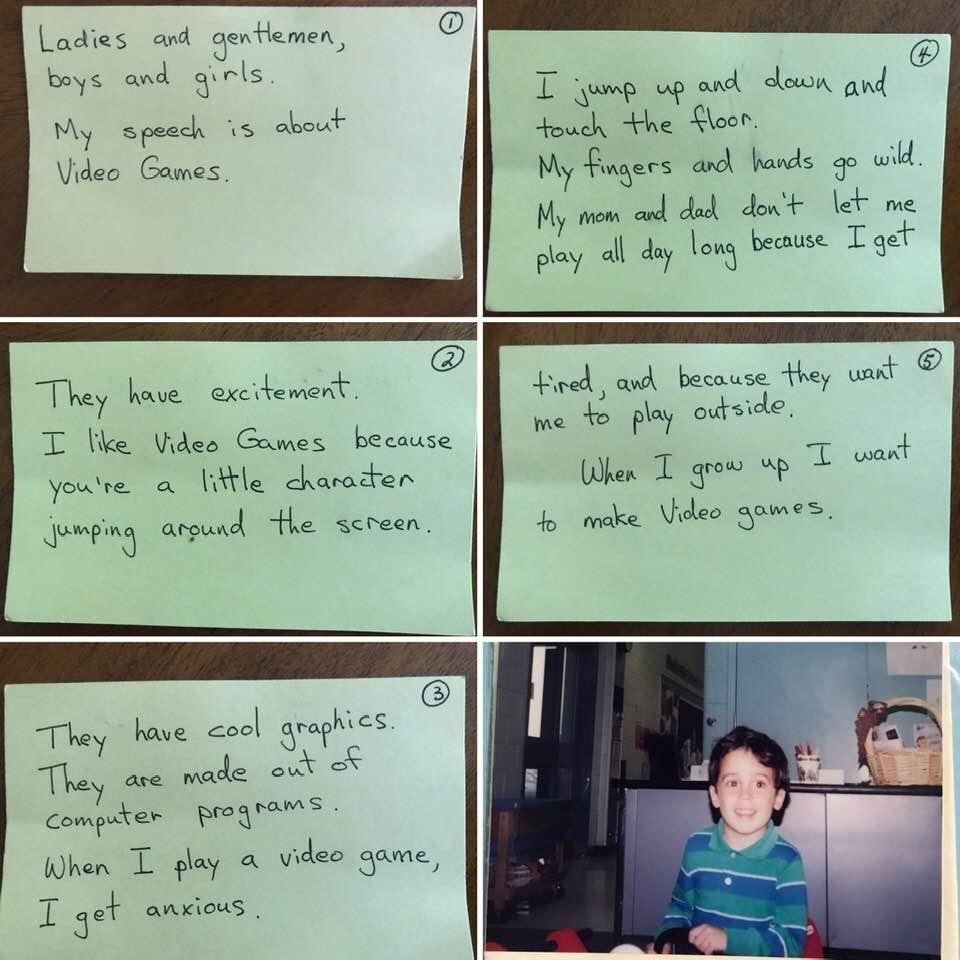 As I grew up, I eventually moved onto other games (mostly RPGs), but my love for Earthbound remained. Over the years, I would get a degree in software engineering and work in the games industry for a decade.
This summer I shipped my dream game, Dreamscaper, alongside two of my best friends. Unsurprisingly, it shares some similarities with Earthbound: our protagonist learns to lean on her friends for support just as Ness did, and our "weapons" include a baseball bat, yo-yo and bottle rockets.
Everything I've accomplished in my career is somehow linked to the time I saw that boy with jet-black hair on a big video game box and I thought, "That's just like me!"
It really goes to show just how impactful it can be for a young person when they're able to identify with a protagonist. I absolutely love making games, and I feel an obligation to do my part to get more people (from all walks of life) involved in making games. I believe that starts with giving all young people their own "That's just like me!" life-changing moments.
Developers interested in contributing their own Why I Love column are encouraged to reach out to us at news@gamesindustry.biz.