EA veteran Tim Wilson joins Glu Mobile as CTO
Wilson worked at EA for 20 years, left to work more closely with free-to-play games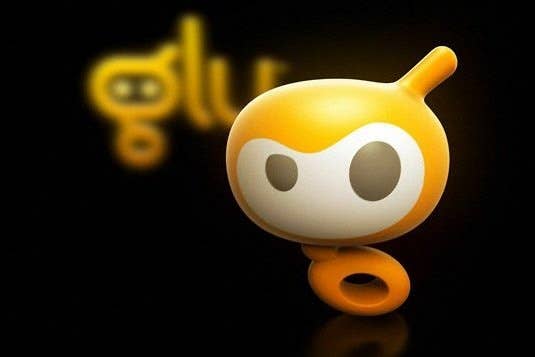 Tim Wilson has departed Electronic Arts after 20 years to join Glu Mobile as its new chief technology officer.
Starting as CTO of EA in 1995, Wilson went on to work in a number of leadership roles over the next two decades. He was CTO of EA Labels, the Core Mobile Group and All Play, before taking his most recent role as the head of the company's EADP Mobile Platform.
That final position is particularly relevant to his appointment at Glu, because it involved the development of services to improve the operation of EA's mobile games. In a statement released yesterday, Glu CEO Niccolo de Masi indicated that Wilson will perform a similar role in his new job.
"I expect his expertise and track record of excellence to optimize the services that support Glu's planned growth," he said.
Wilson's incentive to move was Glu's focus on free-to-play games. After an entire career devoted to the games industry, Wilson claimed that the model has "the greatest potential for growth" that he has encountered.
Improving the technology that underpins its games is clearly a priority for Glu at the moment. In addition to hiring Wilson, last month it added former Disney Animation CTO Greg Brandeau to its board.