EA "very, very confident" about BioWare's future despite key departures
CEO Andrew Wilson says Casey Hudson, Mark Darrah exits are part of the "natural course of creative organisations"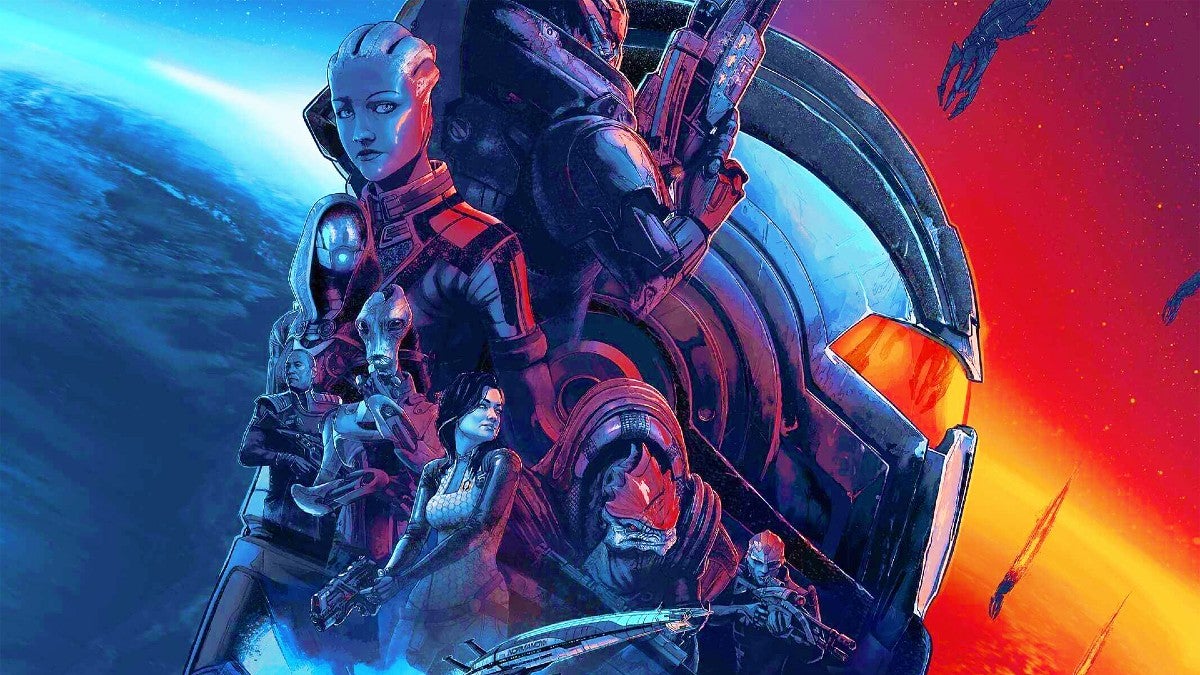 Mass Effect publisher Electronic Arts remains optimistic about the outlook for one of its most hallowed studios, despite high profile departures at the end of 2020.
During a conference call with investors after the firm's most recent financial results, CEO Andrew Wilson was asked about the remaining leadership and product roadmap at BioWare following the departure of Casey Hudson and Mark Darrah.
News that general manager Hudson and Dragon Age executive producer Darrah were leaving the studio emerged in December, marking the second time Hudson has left since EA acquired the studio.
BioWare has been criticised over the quality of recent releases -- particularly Mass Effect Andromeda and online multiplayer title Anthem -- for not meeting the standard set by the studio's previous titles.
According to the Seeking Alpha transcript, Wilson acknowledged this, but added: "That is an incredible studio filled with incredible people who do incredible work. And I think that from the outside wall, there have been some blips in their delivery over the last couple of years, but that has come as a result of them pushing deeply into innovation and creativity.
"We feel very, very confident about their future road map and we've talked about games like Dragon Age and Mass Effect in their future.
"With respect to Casey and Mark leaving, both [are] good friends of mine. We have tremendous respect for both of them. But this happens in the natural course of creative organizations from time to time. And we feel very, very good about the ongoing leadership of that studio and the many people who come to work every day to deliver great innovation and creativity."
Wilson said the company will share more on BioWare's upcoming releases "in the near future."
There was a flurry of press around the original Mass Effect trilogy last night, just ahead of the financials, as Electronic Arts released a trailer for the upcoming Legendary Edition and announced a release date of May 14.
We discussed Hudson and Darrah's departures, as well as BioWare's recent rocky period and our hopes for the studio's future, on a recent episode of The GamesIndustry.biz Podcast.