EA: Subscriptions combined with cloud services will "lower the barriers" to gaming
CEO Andrew Wilson suggests cloud services paired with subscriptions would cause "shift" in gaming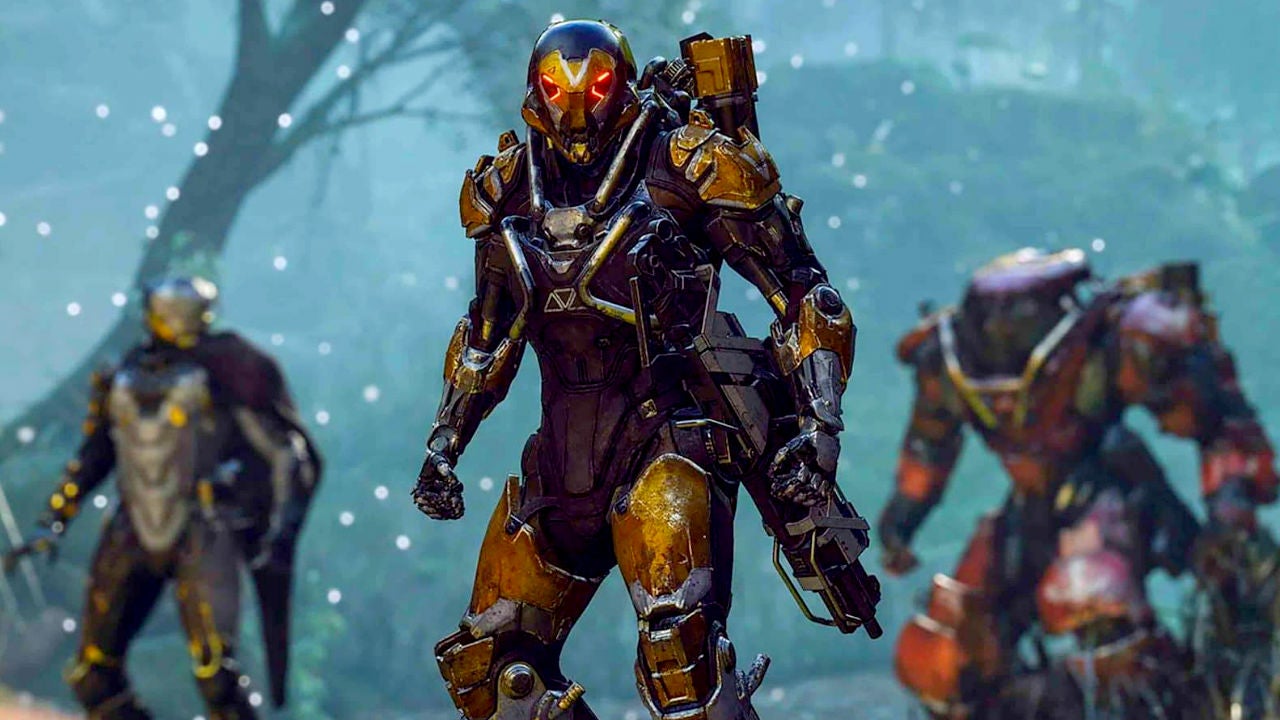 Electronic Arts has posted its financial results for Q1 of 2020, and while its results and investor call touched on a number of aspects of EA's business, one major element only got the barest of nods: cloud gaming.
While EA's been pushing subscription services for some time now (and EA Access just came to PlayStation 4 this month), the company has been generally quiet on streaming since October of last year when it first revealed its own cloud endeavor, Project Atlas. It is purportedly planning to bring something to Google Stadia, but details of that have yet to be announced.
Though there were no in-depth discussion during the call as to what EA might be planning, CEO Andrew Wilson did touch on cloud streaming in conjunction with subscription services during his prepared remarks, saying the following:
"With games becoming an increasingly important part of our lives, subscriptions offer compelling new value propositions for players. Other industries have demonstrated how subscriptions fundamentally shift consumer behavior. We consume more television content in different ways because of video subscriptions. We consume more music in different ways because of music subscription services. We believe the same is happening with games, where subscriptions can offer access to great content at great value with tremendously low friction.
"When combined with cloud streaming, the barriers are lowered even further, making it even more compelling to jump into new games and connect with new communities. The subscription opportunity is powerful for both players and game creators, and we're continuing to invest in leading services on both console and PC."
It's worth noting that fellow major publisher Ubisoft has already combined subscriptions with cloud gaming through its UPlay Plus service being supported on Google Stadia, and that Microsoft seems to be concocting something of its own while also heavily pushing its Xbox Game Pass service.