EA Access is launching on PlayStation 4 in July
Almost five years after its Xbox and PC debut, EA's subscription service is finally available on Sony's console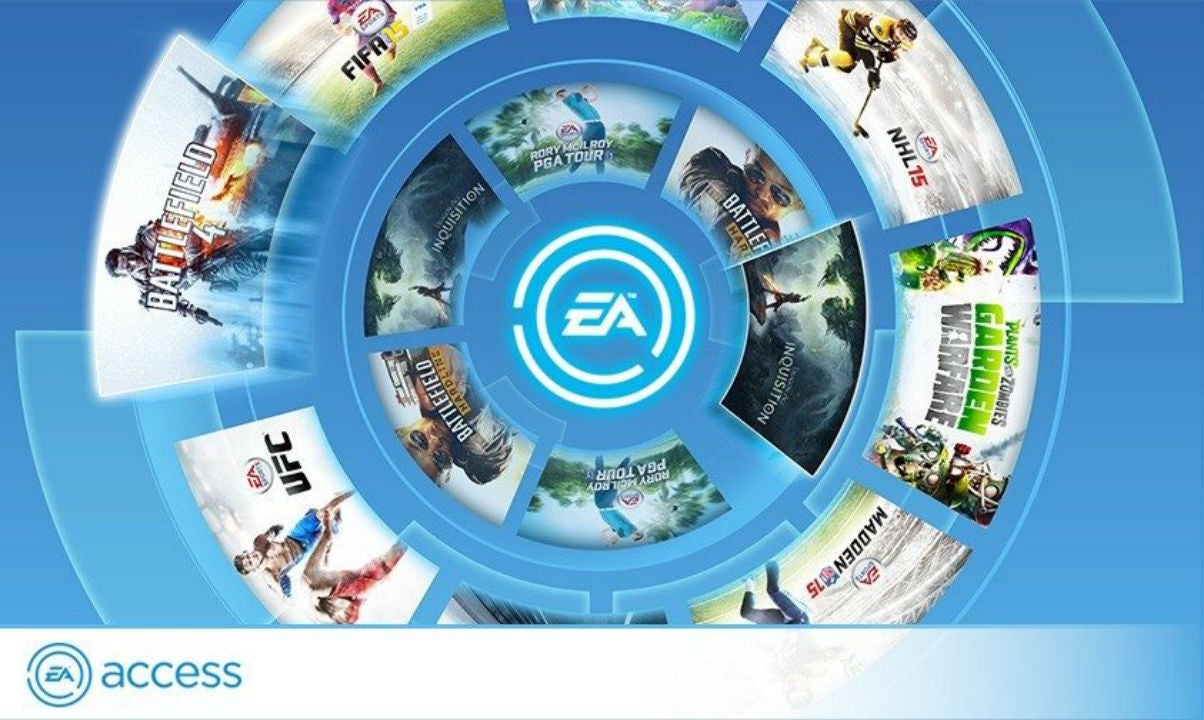 Electronic Arts' Access subscription service will be available on PlayStation 4 from July this year.
EA Access was first announced in 2014, but it has only been available to users on Xbox One and PC. Speaking at the time, Sony stated that EA Access conflicted with its own subscription platform.
"PlayStation Plus memberships are up more than 200% since the launch of PlayStation 4, which shows that gamers are looking for memberships that offer a multitude of services, across various devices, for one low price," Sony said.
"We don't think asking our fans to pay an additional $5 a month for this EA-specific program represents good value to the PlayStation gamer."
That position has evidently softened over time, and EA Access will now launch on PlayStation 4 in July this year. The service will cost $4.99 a month, with annual subscriptions available for $29.99.
"As we continue to invest in digital and subscription services, bringing our games to even more people across both consoles is an exciting opportunity for everyone," said Matt Bilbey, EA's executive vice president of strategic growth, in a statement.
"Our goal is to give players more choice to try and play our games wherever and however they choose, and we're happy to bring the service to PlayStation 4."
EA Access subscribers enjoy a number of benefits, including access to a library of the publisher's games, and time-limited trials of forthcoming releases.
The arrival of EA Access on PlayStation 4 is another sign that Sony is walking back its isolationist policies. The other obvious example is cross-platform play between consoles, which it attracted a great deal of criticism for preventing while Microsoft and Nintendo opened up their gates.
That changed in September last year, when Sony made Fortnite the first PlayStation 4 game that allowed players to compete against the users of other console platforms.