EA stock bounces back in wake of Apex Legends success
After 18% drop following Q3 financials, company now trading higher than before the dip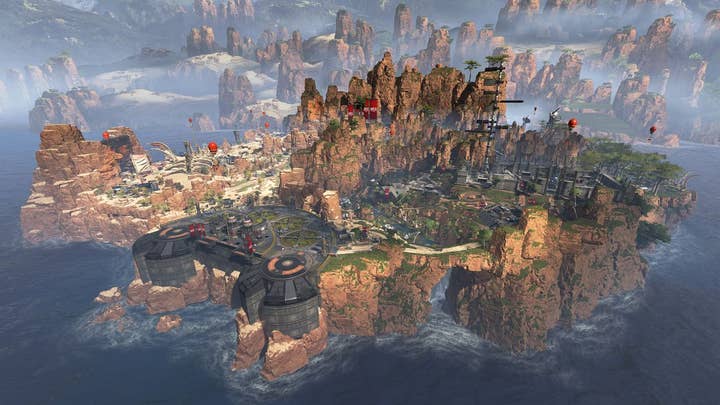 EA has had a rather uneven week between its Q3 financial results and the release of Respawn's free-to-play battle royale, Apex: Legends. Fortunately for the publisher, it looks like the latter may have healed some of the ills of the former.
Following the Q3 financials, EA stock dipped a whopping 18% by closing on February 6 as the company announced it had missed its quarterly sales target, including the target unit sales for its major release for the period, Battlefield V. The game sold 7.3 million units in its launch quarter, where EA had anticipated closer to 8.3 million.
EA remained optimistic for the remainder of the year, however, predicting its February release of Anthem to sell as many as 6 million units before the end of the fiscal year and also anticipating success from Apex Legends, which launched Monday.
Though the jury will be out on Anthem until the end of the quarter on Anthem, Apex Legends has spend the week inspiring optimism, it seems. The free-to-play battle royale had a successful opening week, reaching 10 million total users and one million concurrent users in the first 72 hours after launch.
Other factors may of course be at play, but in the wake of the announcement of 10 million players at the end of the day yesterday, EA's stocks have surged back up to even higher than they were before the financials. At the time of this writing, share price has risen 14.47% from yesterday's closing, up to $96.27 a share. For comparison, EA opened at $92.52/share on February 6 before the massive drop.