EA forecasts 6m sales for Anthem in six weeks
Bioware's game expected to reach sales target before the end of the fiscal year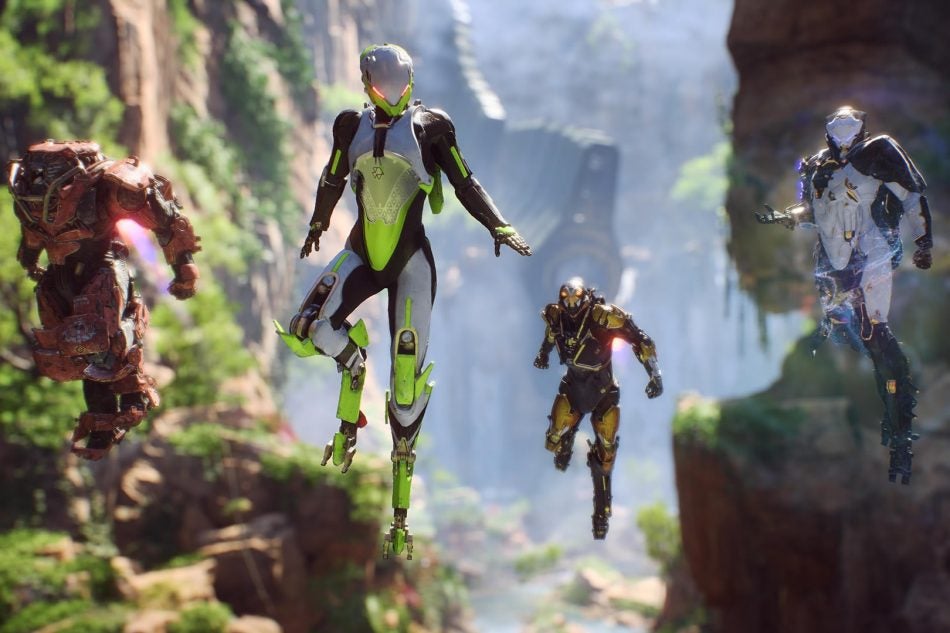 Electronic Arts expects between five and six million sales for Bioware's Anthem before the end of the fiscal year.
The fiscal year ends on March 31, 2019, and EA CFO Blake Jorgensen told the company's investors that it has modelled between five and six million sales for Anthem by that date.
Bioware's highly anticipated online game launches on February 22, leaving six weeks for it to reach that target. According to EA CEO Andrew Wilson, that forecast has not changed since last quarter, even though Anthem's demo encountered some well publicised technical issues.
Wilson told EA's investors that the demo resulted in "people... realizing it is a game that's unlike any other game they've ever played."
Wilson added, "we think there is a great opportunity not just this year for [Anthem], but that should sell well for a long period of time as we add more content through the live service plan."
EA reported its third quarter financial results yesterday, a period in which it failed to meet its own forecasts despite the launch of Battlefield V.