EA shareholders reject executive compensation plan
If plan goes ahead, CEO Andrew Wilson's compensation will rise to $21.4 million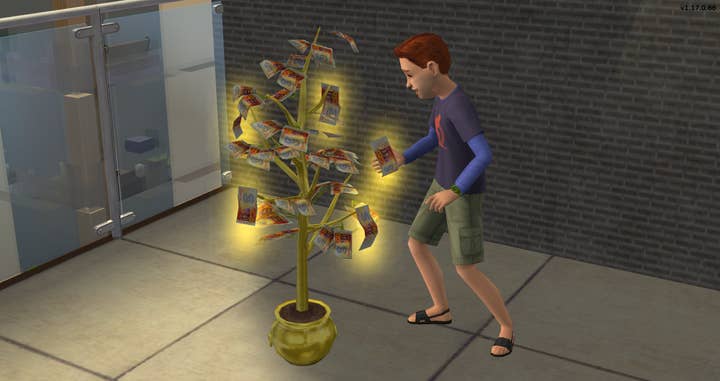 EA's executive compensation plan was rejected during the company's annual meeting of shareholders.
The 'say on pay' vote, which sees shareholders voice their opinion on the remuneration of executives, took place last week and saw 170.89 million votes against EA's plan, versus 59.6 million in favour.
While the vote is only advisory, it's very rare to see executive compensation plans being rejected, Seeking Alpha noted.
Should the compensation plan go ahead, EA CEO Andrew Wilson would receive $21.4 million in compensation for the fiscal year 2020, compared to $18.3m in 2019. Chief operating and financial officer Blake Jorgensen could get $19.5 million, up from $9.41 million in 2019, and chief studios officer Laura Miele could receive $16.1 million, up from $6.95 million in 2019.
The annual meeting also voted in favour of allowing stockholders to "act by written consent," by a short margin of only 13 million votes, and elected the board candidates.
EA published its first quarter results at the end of July, seeing a 21% increase in net revenue year-on-year.
In a follow-up call, Wilson and Jorgensen provided more details on the publisher's performance during the COVID-19 crisis, with records set across its various franchises. For instance, FIFA gained seven million players during Q1 2020.