EA reportedly seeking £488m deal with Premier League for post-FIFA football games
If closed, agreement would see 20 UK teams appear in EA Sports FC for six years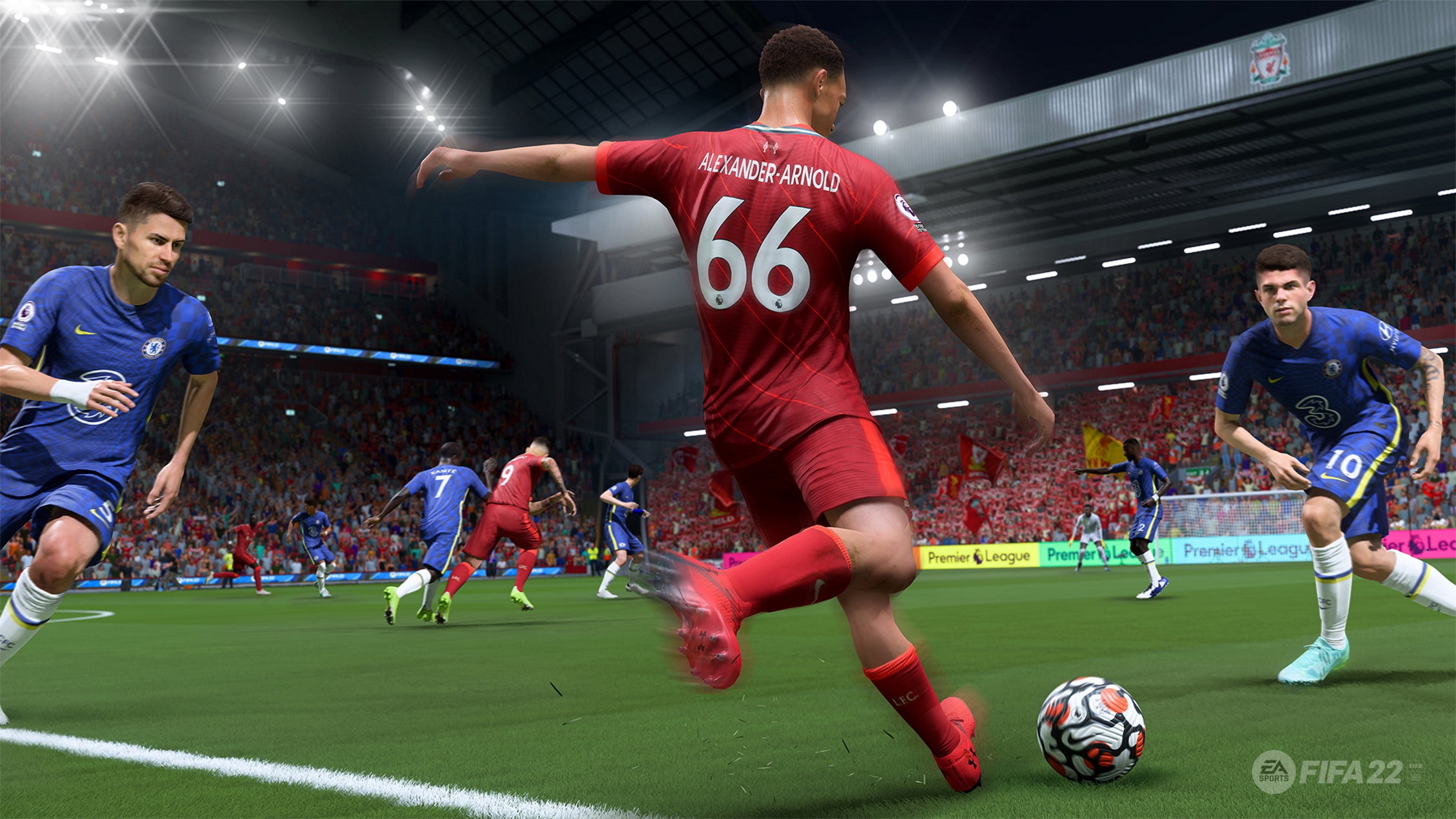 Sign up for the GI Daily here to get the biggest news straight to your inbox
Electronic Arts is reportedly close to landing a deal with the UK's Premier League that will secure the use of its team in the upcoming EA Sports FC games.
Sky News reports that the 20 clubs that make up the league were briefed on Friday that the partnership was close to being finalised. It is said to be worth around £488 million and will last for six years.
Sources claim this is double the existing deal between the EA and the Premier League for the use of its team in the former's FIFA titles.
If closed, the deal will see Electronic Arts retain its position as the league's lead partner, and grant the publisher exclusive rights to use of the league in video games.
The news follows last year's revelation that EA and FIFA were ending their nearly 30-year-old partnership, reportedly after the latter wanted to dramatically increase the cost of its licence.
2022's FIFA 23 will be the last EA-published FIFA game, with this year's and subsequent releases rebranded to EA Sports FC.