EA reportedly had acquisition talks with NBCUniversal, Amazon, Apple, Disney
The FIFA publisher has been "persistent in pursuing a sale" in recent years, sources reported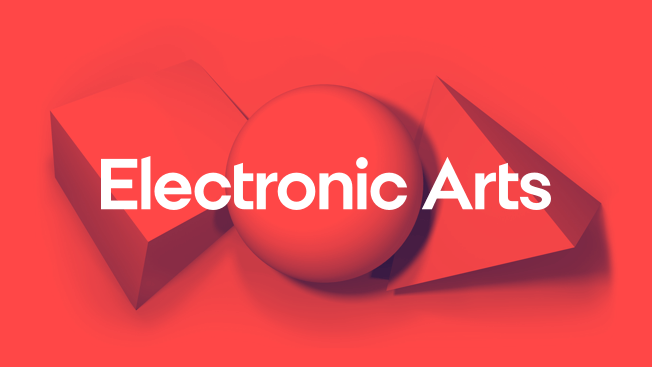 Electronic Arts CEO Andrew Wilson reportedly had negotiations with NBCUniversal boss Brian Roberts to merge the two companies, but the deal wasn't concluded.
That's according to news outlet Puck, which reported that EA also entered M&A talks with Amazon, Apple and Disney "in recent years."
The timeline wasn't specified except for Disney, with discussions allegedly held as recently as March.
The talks with NBCUniversal ultimately fell through "within the last month due to disagreements over price and structure," Puck added, having talked to four sources close to the matter.
The negotiations lasted several weeks, and the deal would have seen NBCUniversal take majority control of the merged company, which would have been headed by Wilson.
When asked for a comment, EA spokesperson John Reseburg told Puck that the firm doesn't comment "on rumours and speculation relating to M&A." Amazon, Apple and Disney also declined to comment.
Sources said that EA has been "persistent in pursuing a sale," in recent years, and especially since Microsoft's acquisition of Activision Blizzard.
Ubisoft has also recently been rumoured to be in the market for a buyer, though in the earnings call following its FY2022 financial results, Ubisoft's CEO Yves Guillemot reiterated the company's intention to remain independent.
It has been reported today that the company is unlikely to sell for less than €60 per share.