EA redirecting UK consumers to alternative retailers after GAME crisis
Publisher reassures customers, says situation is "unfortunate"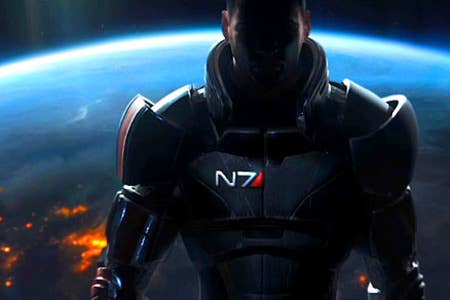 EA is actively redirecting UK customers to alternative retailers after the GAME Group's credit crisis resulted in the publisher's forthcoming titles being removed from GAME's stock schedule.
The official websites for Mass Effect 3, FIFA Street, The Sims 3: Showtime and Tiger Woods PGA 13 have all been updated with alternative sources for customers to purchase the boxed titles, none of which will be stocked by GAME.
"It's unfortunate that GAME is having challenges with its suppliers, however consumers have many alternatives both in-store and online," reads a quotation from EA's press department. "Our first priority is to inform our consumers of the many other retailers carrying our games. We don't anticipate any delay in getting our titles to market."
"We don't anticipate any delay in getting our titles to market."
Last week, GAME and EA confirmed that SSX will be the last EA title stocked by GAME until the company's financial situation allows it to re-negotiate terms with the publisher.
Mass Effect 3's removal from GAME's inventory will undoubtedly have the biggest impact of the games affected, on both company's fortunes. Some analysts estimate that it will cost the retailer around £2.5 million.