EA Partners to close - report
Multiple sources indicate the imminent demise of EA's co-publishing arm [UPDATE: Respawn Entertainment confirms it's "business as usual"]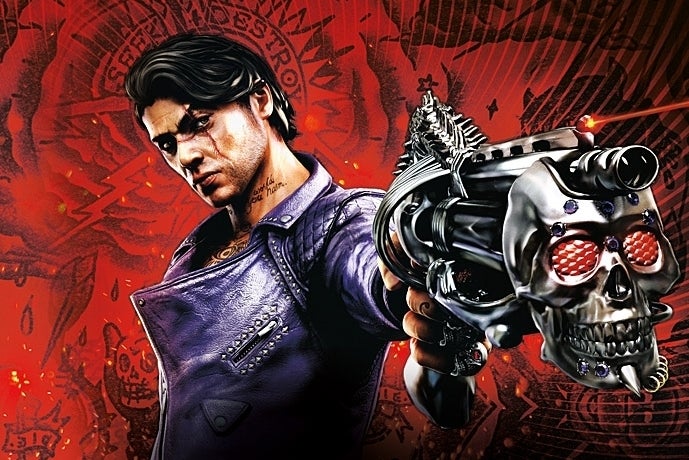 UPDATE: Respawn Entertainment has confirmed that development of its debut project continues apace, despite the rumoured closure of EA Partners.
Respawn's first project, which is being created by a number of former Infinity Ward staff, is an EA Partners project, but community manager Abbie Heppe tweeted that it was "business as usual" at the studio.
A post on Respawn's official twitter page read, "We're just fine over here. No need to worry about us. Always sad to hear about layoffs other places though."
ORIGINAL STORY: Multiple anonymous sources have indicated that EA's Partners label is due to shut down.
According to a report on Game Informer, the remaining projects due to be released on the Partners label - specifically, Insomniac's Fuse and Respawn Entertainment's debut project - will be unaffected by its closure.
Further details are unavailable at present, though EA's fiscal 2013 earnings call (May 7) is likely to contain more information on the decision. GamesIndustry International has contacted EA for comment.
EA Partners - known as EA Distribution until 2003 - was co-founded in 1997 by Tom Frisina, an industry veteran who had previously founded the development studios Accolade and Three-Sixty. The label was intended to be a suite of publishing services that would allow EA to work with the sort of smaller, independent developers normally averse to a standard publishing agreement.
Over the subsequent years, EA Partners helped to co-publish and distribute a consistently interesting - though not always commercially successful - portfolio of games.
It worked with Valve on The Orange Box, Portal 2 and the Left 4 Dead series, Crytek on the Crysis games, and Harmonix on the Rock Band franchise. However, it also helped to release Realtime Worlds' APB, Double Fine's Brutal Legend, People Can Fly's Bulletstorm, Grasshopper Manufacture's Shadows of the Damned and 38 Studios' Kingdoms of Amalur: Reckoning - idiosyncratic and ambitious projects that ultimately performed below expectations.
The move to close EA Partners arrives at what seems to be an inflection point for the company. John Riccitiello, CEO since 2007, stepped down last month, and EA has made a round of layoffs and announced the closure of its remaining games from Playfish - a company it acquired for $300 million in 2009 - since then.