EA cull continues with 50 jobs lost in India
EA mobile studio hit as company continues to streamline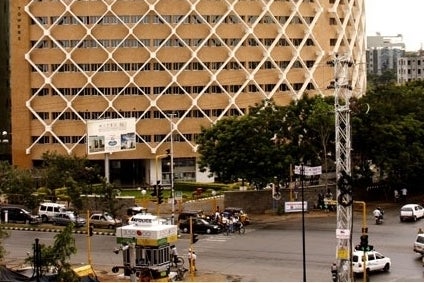 Around 50 jobs have gone at Electronic Arts India, according to reports from the Facebook page of the region's software trade organisation Nasscom.
A former employee of the studio detailed the numbers while EA would not confirm figures but instead issued a statement discussing restructures to MCV India.
"EA is sharpening its focus to provide games for new platforms and mobile. In some cases, this involves reducing team sizes as we evolve into a more efficient organisation," said the publisher.
"These are difficult decisions to let go of good people who have made important contributions to EA, and whenever possible we retrain or relocate employees to new roles."
Electronic Arts is in the process of a painful downsizing. This week is announced the closure of multiple PlayFish Facebook games, following the departure of PlayFish co-founder Kristian Segrestrale in February.
The highest-profile departure from EA in recent months has been that of CEO John Riccitiello, who left the company after a period of wins and losses. While the company has advanced successfully into mobile and tablet gaming, its Star Wars MMO is regarded as a failure and the company's relationships with consumers is at an all time low.
EA India is a mobile focused studio, based in Hyderbad. The closures will be another blow to the region, following Gameloft's shuttering of its studio in the city, with the loss of over 200 jobs.