EA out of Worst Company in America poll
Publisher comfortably avoids third consecutive win after exiting in the first round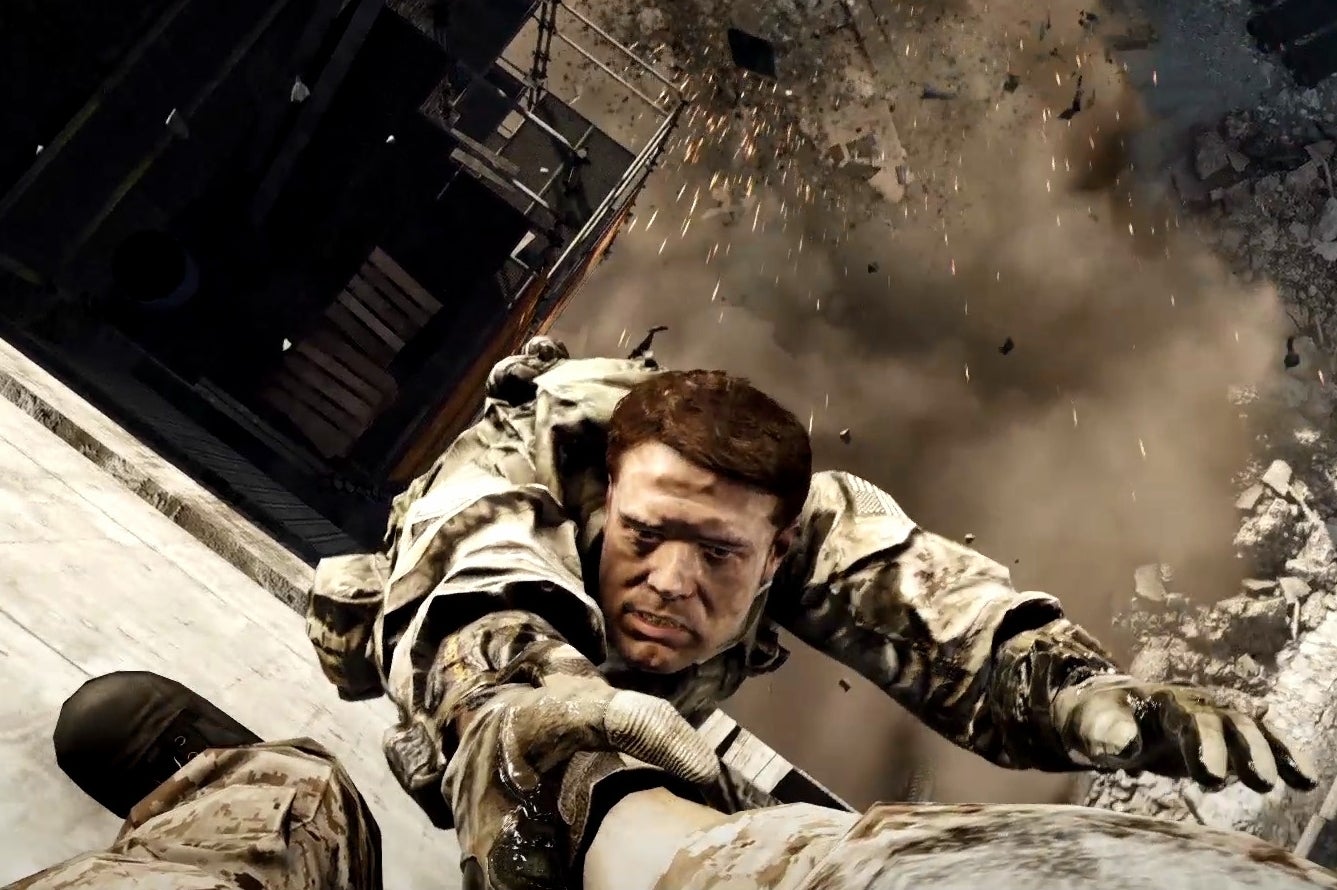 Electronic Arts has been voted out of The Consumerist's poll to find "The Worst Company in America" - a title it has held for the last two years.
EA is the only company to win the poll twice in its history, but it avoided the possible indignity of a third after being beaten by Time Warner in the first round. Time Warner took 51.4 per cent of the vote.
"Despite its cock-up of the Battlefield 4 and Titanfall releases, EA just didn't have the all-out support that it had received in the previous two tournaments," The Consumerist noted.
Given that The Consumerist's poll includes companies like Sea World, which is under fire after allegations of abuse of the orcas in its care, and Monsanto, which was named "the most evil corporation in the world" last year, EA's contributions would not seem to merit a place in the poll at all.
And yet it has won the vote for the last two years due to mistakes like the botched launch of SimCity and the divisive ending of the Mass Effect trilogy. Indeed, after it was named America's worst company last year, COO Peter Moore published a blog post on that very subject.
"This is the same poll that last year judged us as worse than companies responsible for the biggest oil spill in history, the mortgage crisis, and bank bailouts that cost millions of taxpayer dollars," he said.
With that in mind, the fact that the technical problems experienced by Battlefield 4 users did not push EA beyond the first round of the poll could be considered a victory for common sense.