EA: Headcount will be higher by year's end
Publisher further squashes redundancy rumours, claims to be actively seeking "hundreds" of new staff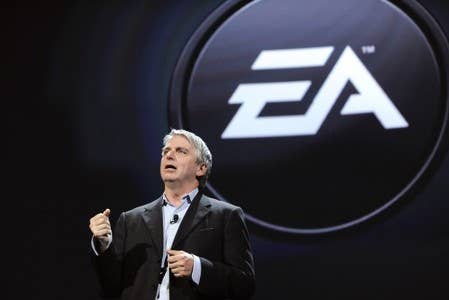 Electronic Arts has issued another riposte to rumours of imminent layoffs, claiming that its overall headcount will actually be bigger by the end of the year.
Reports that EA was planning to make between 500 and 1000 people redundant in the coming days surfaced at the start of the week.
The publisher immediately squashed the rumours, but a statement issued to Ripten claims that EA is, "growing and looking to hire hundreds of people for our digital, console, mobile and social games."
"Like all game companies, we make occasional adjustments to resize teams as projects are completed and new priorities are established," the statement continues. "Overall, we expect that headcount will be up at the end of this year."