EA Originals expands beyond indies with Koei Tecmo partnership
Initiative set up to fuel smaller studios teams up with Dynasty Warriors publisher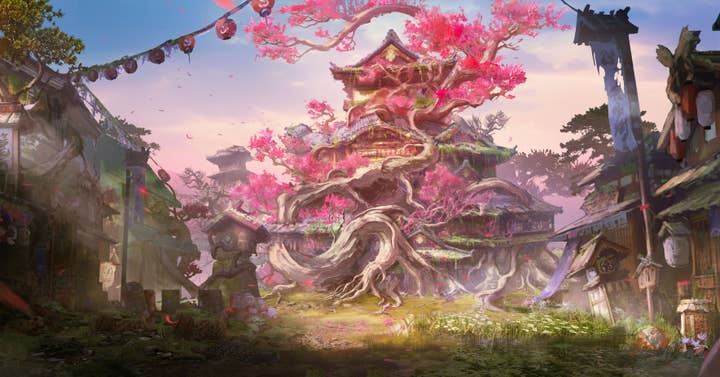 Electronic Arts has partnered with Japanese publisher Koei Tecmo and its Dynasty Warriors studio Omega Force to develop a new AAA IP.
The title, which is currently unnamed, is described as "the next great hunting game," and is based in fantasy feudal Japan. More details about the project are expected later this month.
The partnership is a departure from EA Originals' usual strategy of partnering with independent studios. EA launched Originals in 2016, and said at the time that it was about "supporting small developers and helping them make the most of their games."
Since then, EA Originals has published eight games, including Unravel and Unravel Two from development studio Coldwood, A Way Out and It Takes Two from Hazelight, as well as Fe and Lost in Random from Zoink Games.
Koei Tecmo is the first Japanese studio to partner with EA Originals.
"It's an honour to be partnering with EA Originals and to have the support of a team with such an incredible track record of releasing groundbreaking new games," said Koei Tecmo executive vice president Yosuke Hayashi."The EA team fully embraces our creative independence and have become invaluable partners offering both development and publishing support."