EA leans on Apex Legends and live services in fourth quarter
Q4 and full year revenues close to flat and profits take a tumble, but publisher's bookings still up double-digits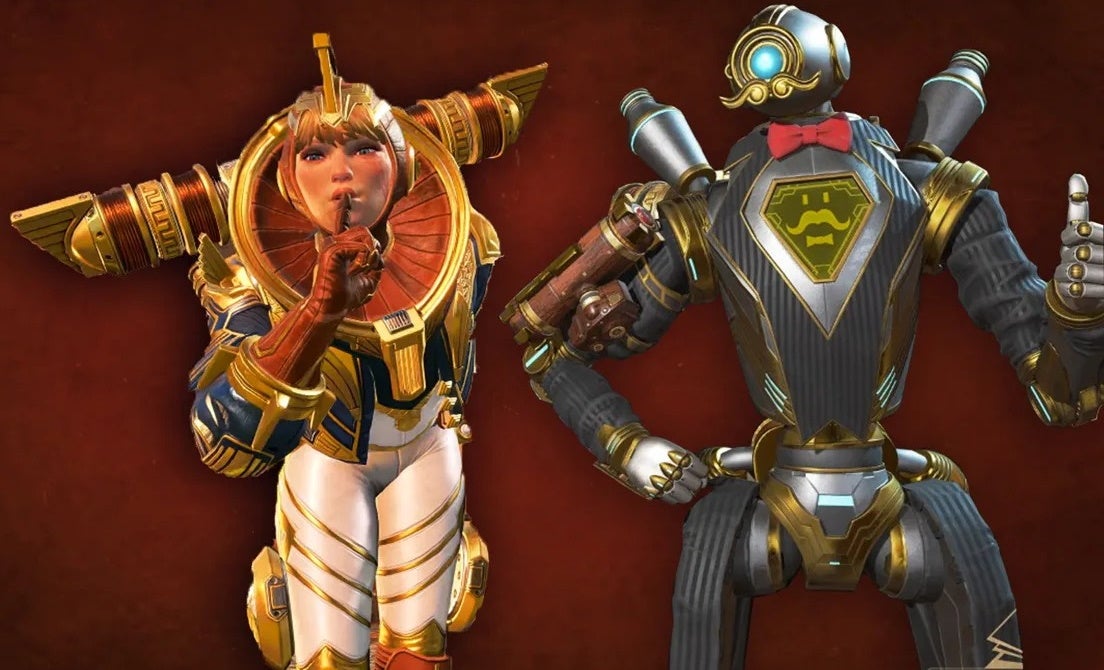 Electronic Arts today reported its fourth quarter and full year financial results today, showing the publisher is increasingly being driven by its live services business.
During the three months ended March 31, EA reported net revenues down 3% to $1.35 billion and net income down to $76 million from $418 million from the same stretch of time in the previous year.
While those numbers weren't flattering, the publisher also reported net bookings for the quarter up 19% to $1.49 billion, and cited better-than-anticipated performances by live services and Apex Legends in particular for the gains.
"Apex delivered its largest net bookings quarter on record," said EA COO and CFO Blake Jorgensen. "It also delivered the best day, the best 24-hour period, the best week, the best month and best in-game event. We suggested it would deliver over $1 billion in life-to-date net bookings by the end of the quarter: it actually passed that milestone with half of the quarter to go. Fiscal 2021 was nearly double fiscal 2020."
For the full year, EA's revenues were up 2% to $5.63 billion, with net income down to $837 million, less than one-third of last year's total, which was inflated by one-time tax maneuvering. Bookings for the year were up 15% to $6.19 billion.
A look at the company's revenue breakdown underscores a key shift in EA's business. For the full year, full game sales were down 15% to $1.61 billion, while live services revenue was up 10% to $4.02 billion.
As a proportion of the overall business, full game sales for the year accounted for 29% of EA's revenue. In the fourth quarter alone, that figure was down to 19%.
Even within the full games segment, the money is increasingly coming in digitally. For the past year, 62% of EA's full game sales came digitally, compared to 49% for the previous year.
"Our teams have done incredible work over the last year to deliver amazing experiences during a very challenging time for everyone around the world," EA CEO Andrew Wilson said.
"With tremendous engagement across our portfolio, we delivered a record year for Electronic Arts. We're now accelerating in FY22, powered by expansion of our blockbuster franchises to more platforms and geographies, a deep pipeline of new content, and recent acquisitions that will be catalysts for further growth."
For the current year, EA is forecasting net revenues up 21% to $6.8 billion, a figure that includes contributions from recent acquisitions Glu Mobile, Codemasters, and Metalhead. Bookings are also expected to grow at a similar rate as last year, up 18% to $7.3 billion.
At the same time, the publisher is expecting net income to drop by more than half for the second year in a row, this time to $390 million.