EA launches new Skate studio
Skate 4 is to be developed by newly formed Vancouver studio Full Circle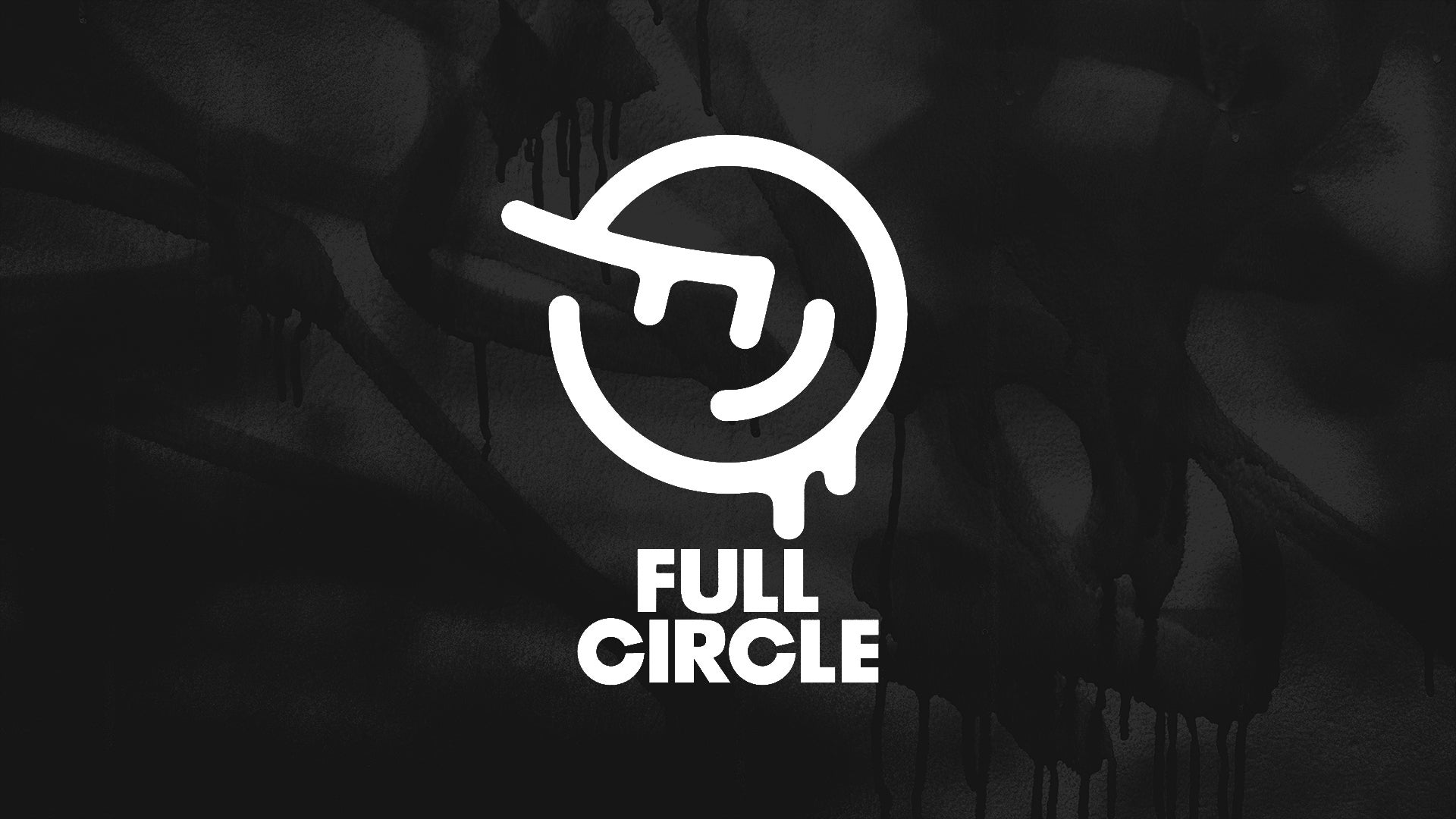 Electronic Arts announced the creation of Full Circle, a new studio that will be dedicated to the Skate franchise.
Based in Vancouver, Canada, it will be led by Microsoft's former head of Xbox Live Daniel McCulloch as general manager, and include staff from "around the globe," the announcement said.
Deran Chung and Cuz Parry, who both were creative leads on previous Skate entries, will be joining Full Circle too, to "lead the charge on the next evolution of the franchise."
"We're so stoked to be back working on Skate," Chung and Parry said in a joint statement. "Some would say things have come full circle."
McCulloch added: "The fans wished Skate back into existence and we want them to feel involved in the process from development to game launch and beyond. We want them to feel like they are a part of Full Circle. We're all about having fun and making great games that people want to play with their friends. And, we're looking for more developers to help us build compelling worlds for players to explore."
Skate 4 was unveiled at EA Play back in June 2020, and was the most-tweeted game of that event. We talked to EA's chief studios officer Laura Miele right after, who said a Skate sequel had been "the most significant request from fans for the past decade."
Skate 3 actually returned to the top of the UK charts in October, as it was on sale on Xbox Live, showing that the franchise is as popular as ever.