EA holiday quarter sees largest bookings in company history
Publisher's press release touts success of FIFA, Madden and Apex Legends, quiet on Battlefield 2042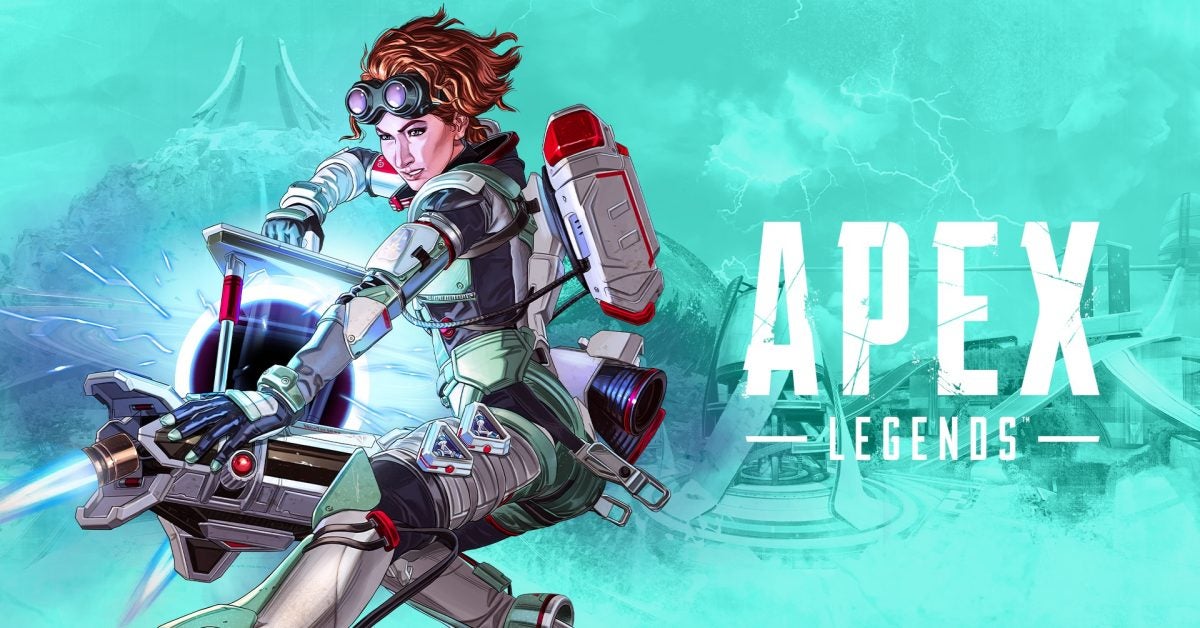 Electronic Arts today reported its holiday quarterly results, touting the highest bookings in company history but saying almost nothing about the performance of its biggest release in the quarter.
For the three months ended December 31, EA posted total revenues up 7% to $1.79 billion, with net bookings likewise up 7% to $2.58 billion. Net income for the quarter dropped 69% to $66 million.
"Q3 was the largest quarter in the company's history for net bookings, underlying profitability, and cash generation," said CFO Blake Jorgensen in a release accompanying the results.
"Our portfolio approach will enable us to deliver organic growth in the double digits this year, continue to deliver strong cash flow, and provides a strong foundation for growth as we look to the future."
While this was the first holiday quarter for EA that included contributions from major 2021 acquisitions Codemasters, Glu Mobile, and Playdemic, EA's initial release of earnings figures largely focused on the success of its pre-existing franchises.
The company said EA Sports net bookings for the fiscal year have grown 10% year-over-year compared to this point in its fiscal 2021. Additionally, FIFA 22 was said to be the top-selling title in the Western world in 2021, while Madden NFL 22 was the top-selling sports title in the US and the third-best-selling title overall in the US for the year.
Outside of sports, EA noted that Apex Legends' monthly active player base was up 30% year-over-year at the end of the quarter, and said players were spending almost 20% more time in EA games this fiscal year compared to last year.
While this story is being written prior to a conference call with analysts and investors scheduled for later today, the company's initial press release did not address the performance of its largest release of the holiday quarter, Battlefield 2042.
Earlier today, developer DICE announced that it was pushing back Season One of the multiplayer shooter's live ops plan to early summer so it could have "time to focus on improving the Battlefield 2042 experience while finalizing the development of our seasonal content to ensure that it all reaches our standard for quality."
Looking forward, EA is expecting the fourth quarter to see revenues up 31% to $1.76 billion and net income up 71% to $130 million.
Its full-year forecast has revenues rising 23% to $6.93 billion with net income dropping 17% to $694 million.