EA furthers its strategy for "frictionless," "democratized" gaming
SVP Mike Blank shares the goals behind the publisher's recent moves to Game Pass and Steam, and rebrands of first EA Play, and now Origin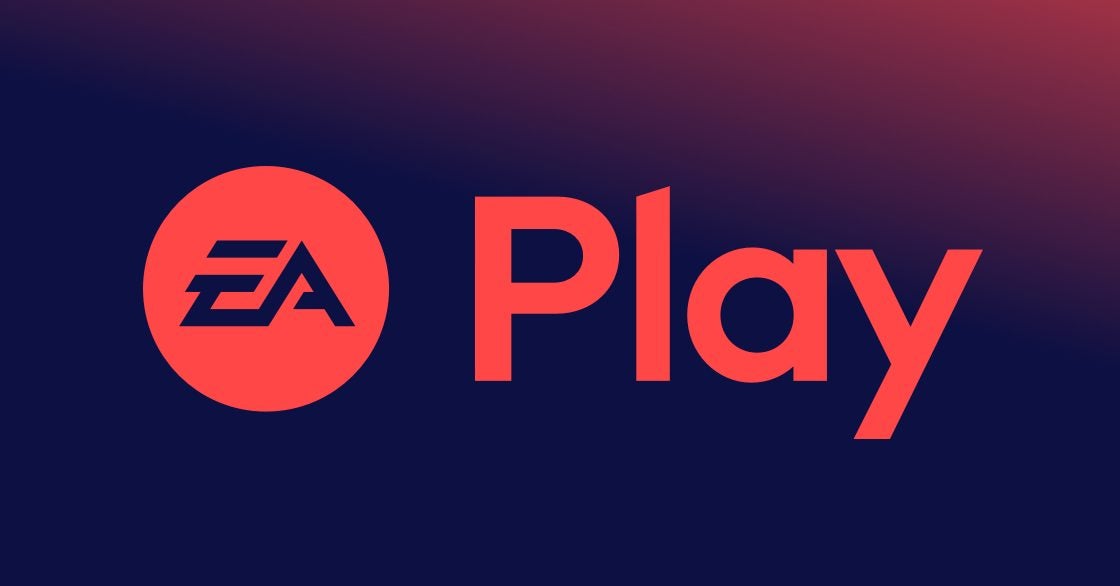 It's been a big summer for all things EA Access -- or, as we should say now, EA Play.
The rebranding, from EA Access and Origin Access Basic to EA Play, happened back in August. It was followed up a few weeks later with EA Play launching on Steam, a move that was only able to happen thanks to the publisher launching a huge portion of its catalog on the service over prior months.
And just last week, EA announced it would be bundling EA Play into Xbox Game Pass at no additional cost -- an interesting incentive dropping just months before the launch of a new Xbox console.
But this isn't the end. Today, EA has yet another piece of interconnected news to share: it's rebranding its Origin desktop app to simply be called the EA desktop app, alongside giving its PC platform a visual refresh.
Speaking to GamesIndustry.biz, EA SVP, strategic growth Mike Blank says the overhaul is intended "to create a more frictionless, fast, socially-oriented experience for our players, where it becomes the best place for them to connect with the people they want to play with in the games they want to play."
That means making the app an overall more streamlined experience involving fewer clicks to navigate, along with other details such as desktop background updates, a "better patching experience," and UI updates to login, registration, and game libraries to make them clearer and easy to understand quickly.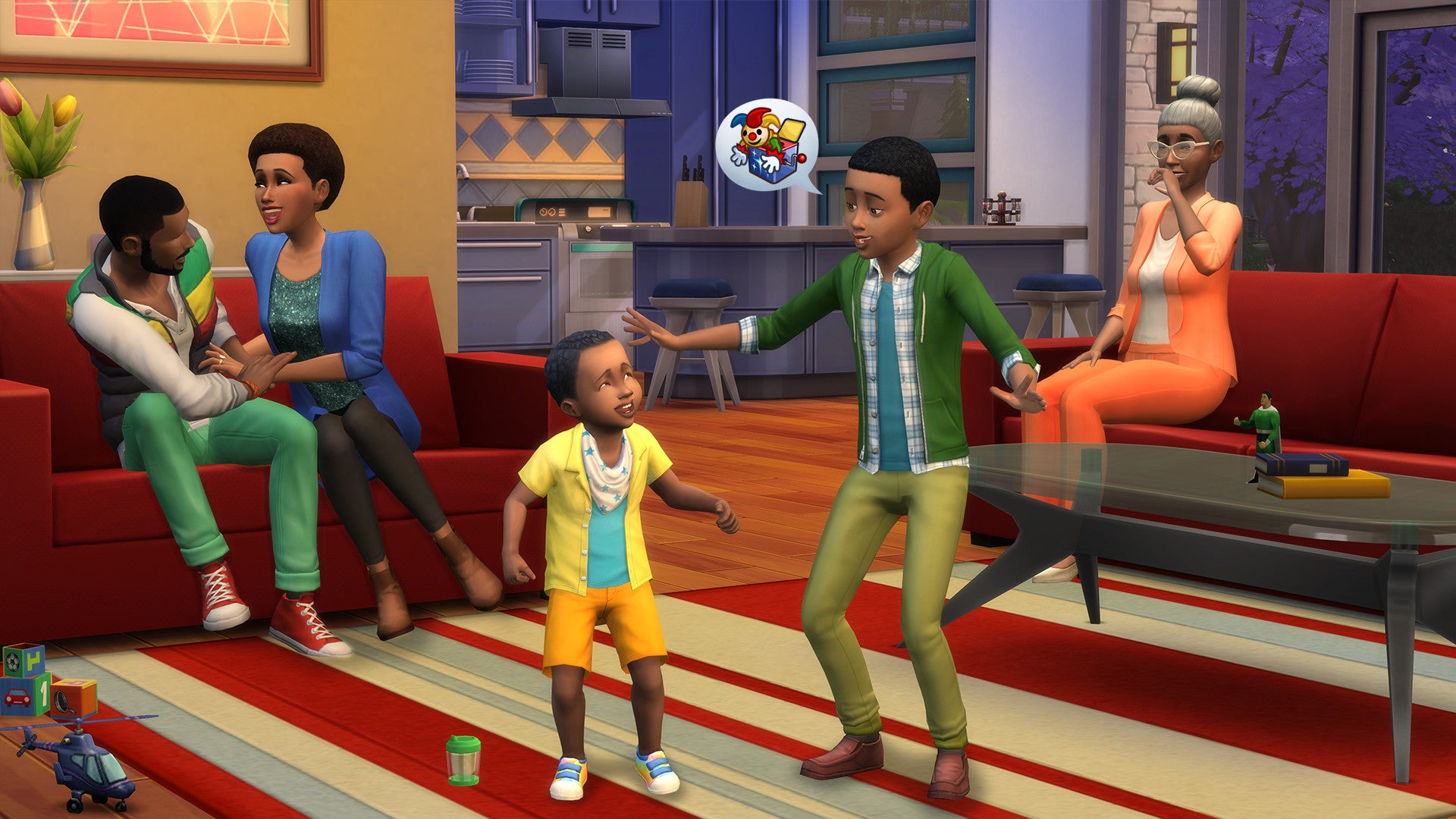 The rebranding itself, Blank says, ties in with a broader company strategy that EA has been executing visibly the last several months with all its aforementioned branding and EA Play-connected changes. EA, he says, wants to better enable player choice in regards to what platform they play EA games on, prioritize cross-platform play, and generally break down barriers to having access to EA games.
"All of that is signaled by creating a common and consistent brand that is centered around EA and what EA stands for," Blank says. "And what signals it is this inflection about how EA stands for bringing your players together around the games they want to play on the platforms they want to play on. So yeah, it's not just a name change. It really signals an ethos that is critically important to us and that we know that's important to our players."
Blank wasn't just involved with the EA desktop app. He leads the team at EA that has been heavily involved with all of the recent changes, both related to branding and to game connectivity and access. Part of the way Blank's team is pursuing its goals lately is through putting more EA games in more places, and implementing cross-platform play for as many as possible.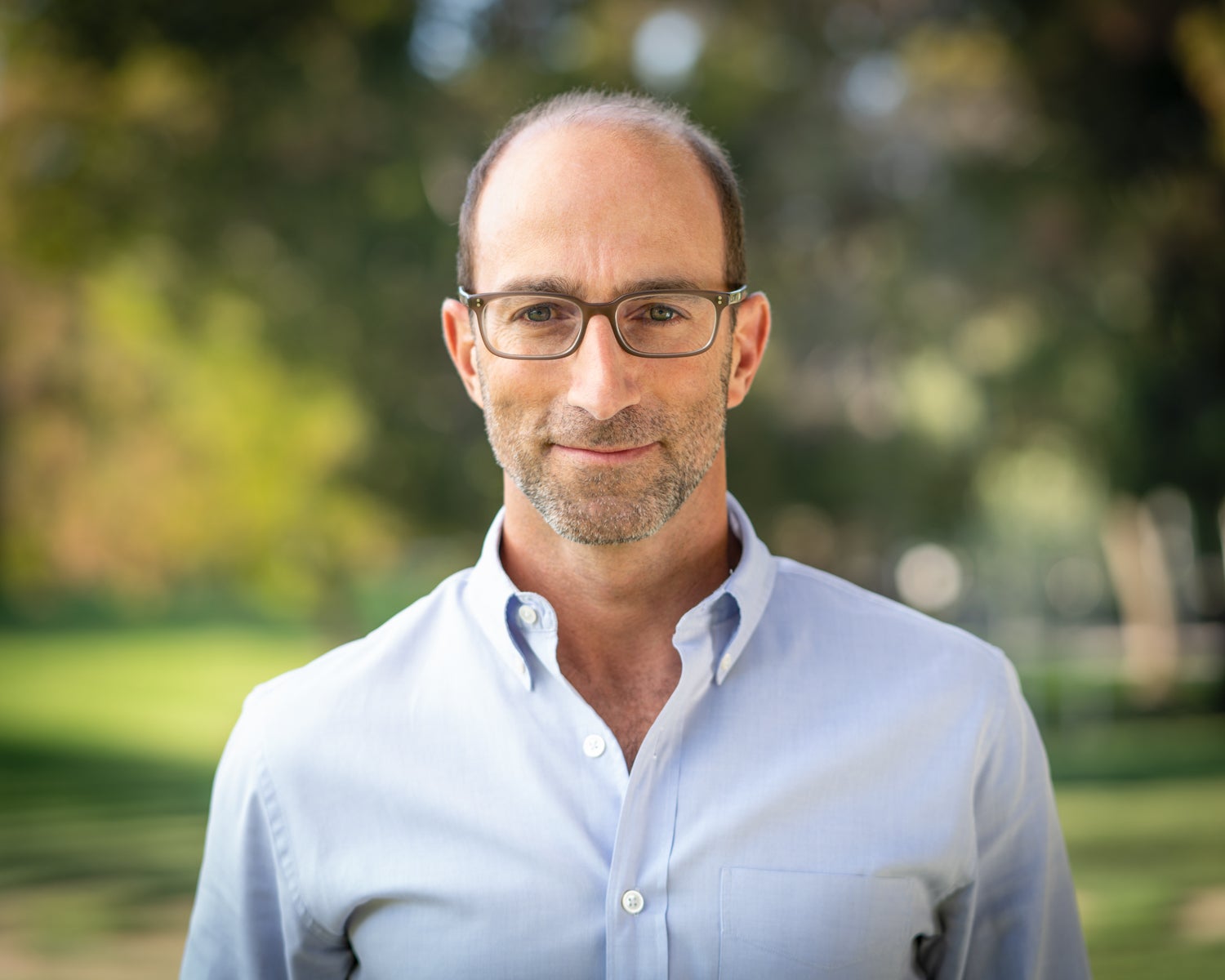 For example, in the days before Origin, EA had released a number of its titles to Steam, but almost entirely stopped doing so once it had its own desktop app. I ask Blank if this choice was correcting what now looked like an error of judgment in ceasing the release of its titles on Valve's platform for a time, but Blank -- who also pointed out that his team is bringing games to the Epic Games Store, too -- says it was less about regrets, and more about executing the strategy.
"It's been a long journey for EA in this regard to where our games show up and where they don't. One of the things that we value is democratizing gaming, which is: how do you enable more people to play? And how do you make it easy for them to do so? And by bringing our games to Steam, we are doing just that. So whether we were there in the past or not, I look towards the future. And what I think today is that we are stronger and healthier. And I think we're responding more effectively to the needs of our players today than we ever have, and Steam is part of that journey."
Bringing games to Steam also paved the way for EA Play to launch on the platform, where it could not have before without the games to support it. Blank mentions multiple times that EA intends to "bring more subscriptions to more platforms in the future," a remark that naturally begs the question: what about the Nintendo Switch?
"I think if there are opportunities for us to bring our subscription there and bring an even larger portfolio to the Switch, we will do so"
"There are amazing games on that platform and we foresee bringing more games to the Switch over time," he replies, nodding to the fact that EA committed to releasing more titles to the platform in the coming year. "And I think if there are opportunities for us to bring our subscription there and bring an even larger portfolio to the Switch, we will do so. We're always exploring this with our platform partners, whether that be Switch or Steam or Epic or Xbox or Sony. We want to be where the players are. So while I have nothing to announce here, I would anticipate that we'll continue to bring more games and more great experiences to Switch."
More games in more places seem to be the key for EA in recent weeks, and it's been exemplified best in its integration into Xbox Game Pass. Blank can't comment on the terms of the deal, but he does have something to say about what EA specifically is getting out of this partnership with Microsoft.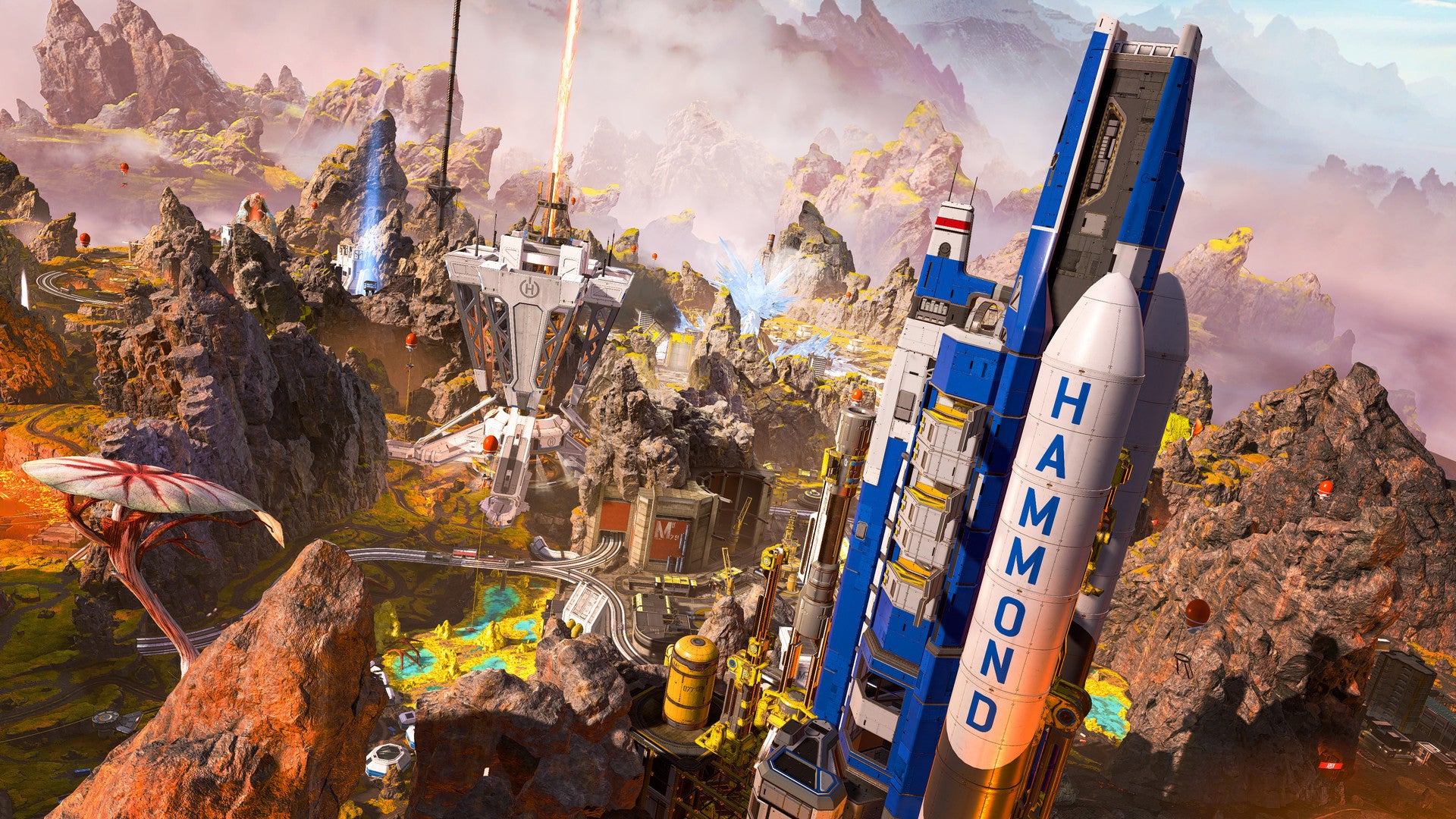 "The reality is that the health of the game is built upon the community around that game, the number of people who are playing that game," he says. "And so if we can help people enter into our games and enjoy them, again, by making them frictionless...that becomes a better experience for them, and then they'll ultimately enjoy the game more and play the game more.
"I think you'll see more examples of where we can bring our subscription to more platforms, how we can better connect those subscriptions to existing platforms"
"I think you'll see more examples of where we can bring our subscription to more platforms, and how we can better connect those subscriptions to existing platforms where we can help players play across not just the games that they're playing, but the devices that they're playing on. Where we can better integrate the experiences between our own desktop application and those that exist around us like Steam, the likes of Discord, and others. We believe that we're going to be stronger together. And the more barriers that we can break down the better."
Ultimately, most of my questions for Blank about EA's strategy with these recent moves tie back into the same connected goals for EA: gaming should be democratized, players should be able to play the games they want to play on the platforms they want to play them on, and social gaming should ultimately be a frictionless experience.
That holds true too when I ask him how he sees EA Play fitting into the long-term future of gaming, including recent upcoming new technologies like cloud gaming and next-generation consoles. He says that he believes the future of gaming is one "where siloed experiences between platforms are reduced."
"With the advent of cloud-based gaming, you can start playing AAA HD style games on a mobile device, which would have been unheard of five years ago. Cross-play is becoming a foundational part of some of the biggest games in the market, where the expectation is that you can play with any player on any platform.
"When I think ahead toward something like EA Play, I think the future there is one that looks like what you would see in the traditional entertainment media subscription landscape, where I have one login and with that one login, I can access the subscription on whatever platform I want to play. These things will not happen overnight. From a technology standpoint, a lot of these things are difficult to develop, and weaving this between the various platforms is also challenging. But, it's happening...This connected gaming world is becoming even more connected all the time. And I think that only means good things for players."