EA: "DRM is a failed dead-end strategy"
EA Labels president Frank Gibeau responds to "conspiracy theories" about SimCity and puts his foot down when it comes to DRM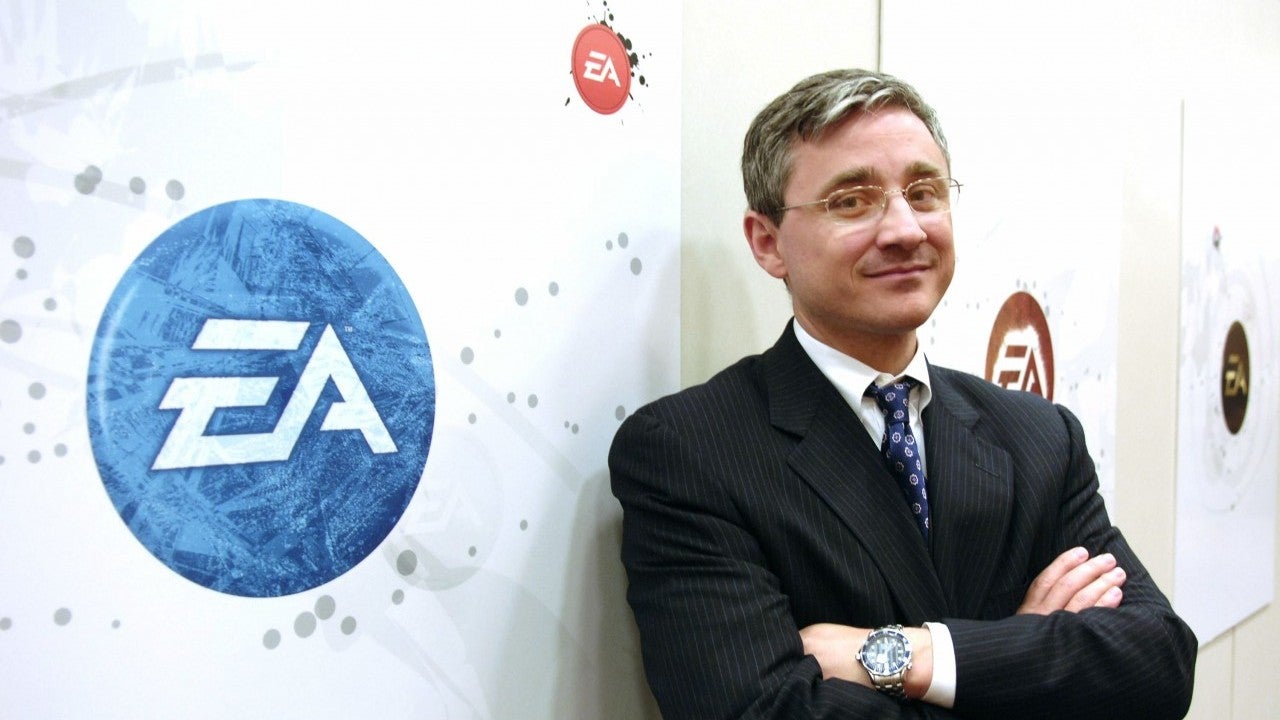 The recent launch of SimCity was a troubled one for Electronic Arts, as the company struggled to get its servers fully functional. Ordinarily, this wouldn't be good for any game's launch, but when a title is designed to be always online, and countless players therefore can't even play the game they just purchased, the situation quickly escalates. EA moved as fast as it could to rectify the situation, but some players felt EA's real intent was to force DRM on its customers. Maxis head Lucy Bradshaw's blog post seemed to only stir the pot, but EA Labels president Frank Gibeau now insists that DRM had absolutely nothing to do with the game's design whatsoever.
Speaking to GamesIndustry International at GDC this week, Gibeau commented, "That's not the reality; I was involved in all the meetings. DRM was never even brought up once. You don't build an MMO because you're thinking of DRM - you're building a massively multiplayer experience, that's what you're building."
Not only was DRM not a topic of internal discussion at EA, Gibeau said, but the executive also made it very clear that DRM is simply not an option for publishers anymore.
"At no point in time did anybody say 'you must make this online'. It was the creative people on the team that thought it was best to create a multiplayer collaborative experience"

Frank Gibeau
"DRM is a failed dead-end strategy; it's not a viable strategy for the gaming business. So what we tried to do creatively is build an online service in the SimCity universe and that's what we sought to achieve. For the folks who have conspiracy theories about evil suits at EA forcing DRM down the throats of Maxis, that's not the case at all," he said with a laugh.
For EA and Maxis, Gibeau said it really was a case of building a completely connected world with an MMO-like infrastructure.
"It started with the team at Maxis that had a creative vision for a multiplayer, connected, collaborative SimCity experience where your city and my city and others' were [working together]; for better or for worse, and for right or for wrong, the lead designers and the producers and the programmers felt like they wanted to tell us a multiplayer, cooperative city story around SimCity. We had built a bunch of these and you could've gone deeper and deeper into your plumbing and managing toilets and electrical posts, but we felt there was a bigger story to tell and a bigger opportunity to chase with an always-on connected experience built around that concept. That's what we set out to design and that's what Maxis created and brought forward into the marketplace," Gibeau explained.
"At no point in time did anybody say 'you must make this online'. It was the creative people on the team that thought it was best to create a multiplayer collaborative experience and when you're building entertainment... you don't always know what the customer is going to want. You have to innovate and try new things and surprise people and in this particular case that's what we sought to achieve. If you play an MMO, you don't demand an offline mode, you just don't. And in fact, SimCity started out and felt like an MMO more than anything else and it plays like an MMO," he continued.
Gibeau acknowledged that EA probably should have done a better job in its messaging with the community, making sure that they understand the MMO nature of the title and the need to be always connected.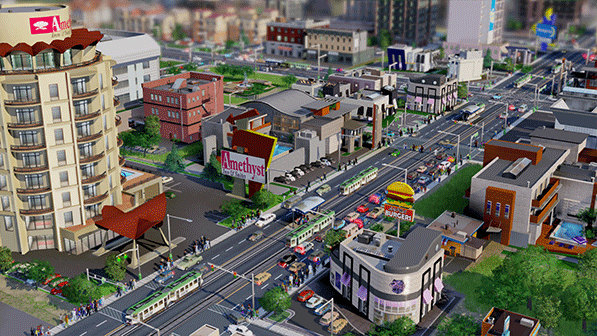 "I'm disappointed that we didn't do a better job communicating that upfront. I'm disappointed that we had a rough first couple of days in terms of underestimating how people were going to play the game and how the server infrastructure was going to hold up, but we responded the best we could, we got people to fix it as fast as we could," he said. "We had a majority of people come through who had a good experience and a bunch of people that didn't and that's not acceptable, but at the same time we tried to do make-goods with free games, we've been fixing and constantly tinkering with the experience and it's an experience that we want to continue to evolve over time. It has to be an online experience like an MMO where you bring out new events, new kits, new places to go, and that's more the vision for where SimCity is going."
Even with its problems, however, the game did quite well, selling over 1.1 million copies in its first two weeks, which Gibeau noted makes it "the fastest-selling and biggest SimCity we've ever built." Gibeau believes that part of the problem is the entire situation snowballed when the media started covering it.
"Some customers have had problems, and you're in the media; you know how some things can snowball, and unfortunately that's what happened here. We did the best we could in order to respond to that and made adjustments to the service but the game is continuing to sell through at a much higher expectation than we thought. The servers are now at 100 percent and there's plenty of capacity... and we're not the first or the last company [to have a problem like this] - Activision Blizzard, Steam, Ubisoft...everybody's had this problem and it was our turn I guess," he said.