EA delays Need For Speed so Criterion can help with Battlefield
Criterion's Need For Speed will be pushed back a year as the longtime DICE collaborators assist on the next Battlefield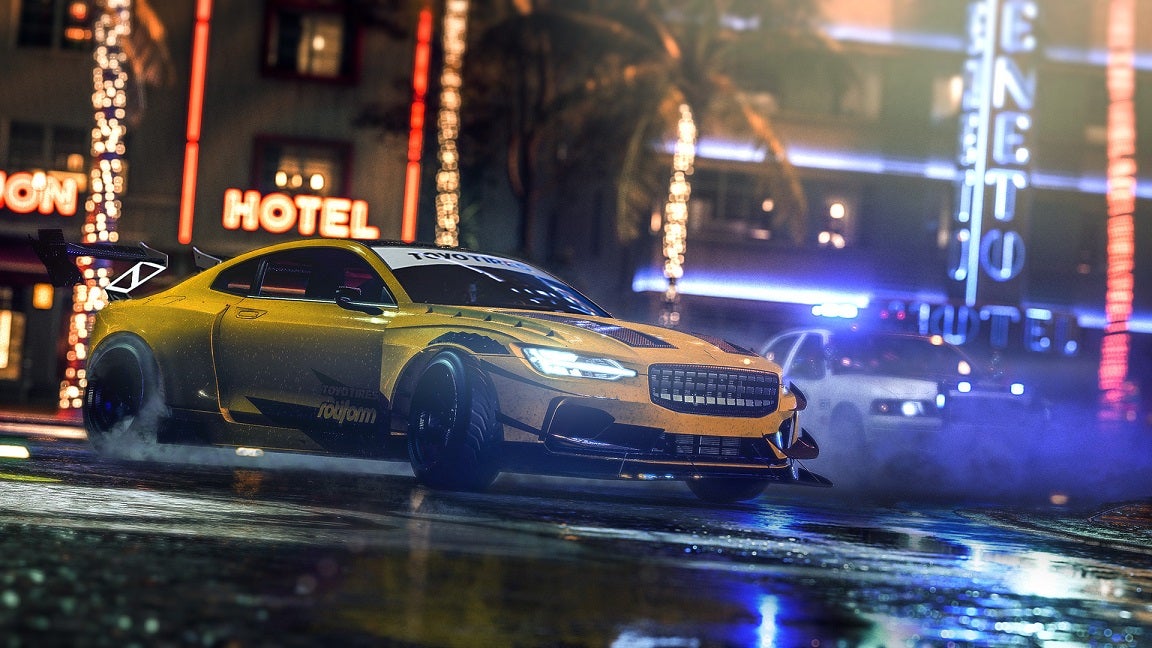 Electronic Arts is pausing Need For Speed development, as it moves Criterion over to help EA DICE finish this fall's upcoming Battlefield game.
Laura Miele, EA's chief studios officer, told Polygon that the next Need For Speed game will be postponed for a year, and that with current working conditions due to the COVID-19 pandemic and the recent acquisition of Codemasters, reassigning Criterion was a rational call.
Electronic Arts confirmed in a statement that Criterion's Need For Speed is now targeting fiscal year 2023, with Codemasters' next racing game arriving in fiscal 2022.
Criterion took over the Need For Speed series last February, while Ghost Games -- which had produced three Need For Speed games -- was reorganized into a support studio for the rest of EA.
Additionally, Criterion has a history of collaborating with EA DICE on a number of games, including the recent Star Wars Battlefront reboots and Battlefield 5.
Miele said DICE Los Angeles, which is under the lead of Respawn Entertainment's Vince Zampella, is also working on the development of the next Battlefield, primarily working on its live service components.