EA confirms BioWare Austin layoffs date back to May
The restructuring of the Star Wars: The Old Republic team continues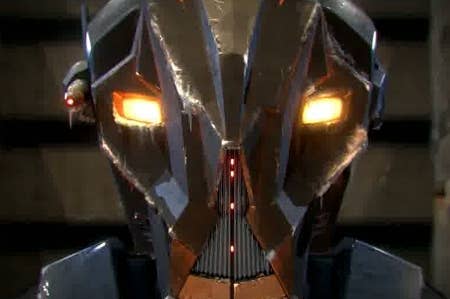 Although not directly related to Star Wars: The Old Republic producer Rich Vogel's departure today, EA has confirmed that layoffs at developer BioWare Austin have been ongoing since it was announced that the studio would be undergoing restructuring and staff reductions back in May.
A spokesperson for BioWare told GamesIndustry International, "As announced in May and detailed at E3, the BioWare Austin team is refining Star Wars: The Old Republic to continue to grow the game and the service."
"As with the launch of any MMO, the size and skillset of the teams needed to maintain the game is different than the ones that built it. Starting in May, there have been staff reductions in the BioWare Austin studio. Some people have been platooned to other projects at BioWare Austin and EA SPORTS/Austin. Others have been released - qualifying personnel receive severance and outplacement assistance."
"BioWare Austin is currently staffed to ensure the continued delivery of new, high quality game content for The Old Republic, and at a more frequent cadence. In the weeks ahead, we will announce plans for growing SWTOR with new content, new players and new ways to play."