EA CEO: Battlefield 2042 sales were "disappointing"
Andrew Wilson also cautious about NFTs, saying EA is "not looking at anything at this juncture"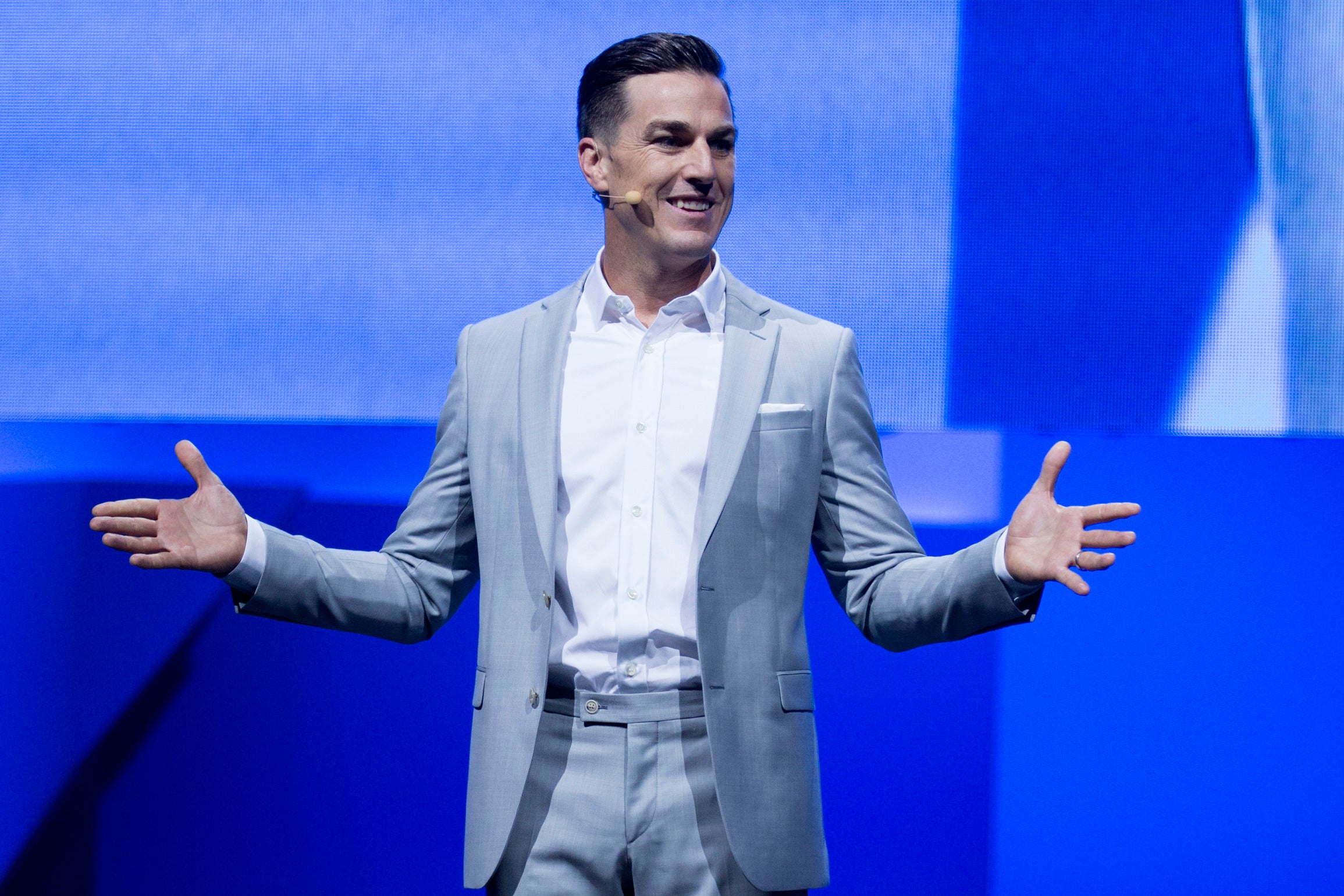 During EA's earnings call for Q3 FY2022, CEO Andrew Wilson touched upon Battlefield 2042's "disappointing" sales.
In its quarterly results report, EA initially gave very few details about the title's performance, but during the call (as transcribed by Seeking Alpha) Wilson admitted it was a tough launch.
"We did have a challenge in Q3 as the launch of Battlefield 2042 did not meet expectations," he said. "Battlefield 2042 was always an ambitious game and our teams pushed to innovate across many dimensions including massive scale and 128-player matches, new modes, new dynamic gameplay and more.
"Developing this game with our teams working from home for nearly two years ultimately proved to be challenging."
He pointed out "unanticipated performance issues" with the title, as well as design decisions which "did not resonate with everyone."
Battlefield 2042 will continue to be updated in the "weeks ahead," Wilson continued, adding that its first season of live content is being pushed back to early summer 2022.
CFO Blake Jorgensen mentioned a "tough" Battlefield launch as well, also deeming its sales "disappointing."
"We're committed to turning Battlefield around and building a sustainable live service, even if some of the actions we're taking, like moving the first season into FY 2023, impact net bookings in the short-term."
He continued: "As originally forecast, the Battlefield franchise would have accounted for significantly less than 10% of this year's net bookings and well below 5% of next year's. We're revising those numbers, but you can see it has little impact on FY 2023 growth."
When asked about the exact number of Battlefield units sold during the quarter though, Jorgensen dodged the question.
"We're going to refrain from trying to give updates there," he said. "Remember, Battlefield is less than 10% of our revenue. We sold less units than we thought we would."
Later in the call, EA leaders were asked about their ambitions in the NFT space. Late last year, EA had expressed its interest in exploring NFTs for FIFA in particular, with Wilson saying the firm was exploring ways fans can be more culturally involved with the brand.
In the earnings call, Wilson touched upon user-generated content being "at the very centre" of some EA properties over the years including the Sims and FIFA Ultimate Team, and reiterated that it's going to be "a really important part of [EA's] future." But his phrasing was cautious about NFTs in particular.
"Right now we're building technology, we're building credit, we're building assets we're offering that out to communities around the world and we're seeing great uptake of that. If there was an acquisition opportunity in the future, we would openly look at that, but we don't -- we're not looking at anything at this juncture."
He continued: "I believe that collectability will continue to be an important part of our industry and the games and experiences that we offer our players.
"Whether that's part of the NFT and the blockchain? Well, that remains to be seen. And I think the way we think about it, is we want to deliver the best possible player experience we can. And so we're going to -- we will evaluate that over time. But right now, it's not something that we're driving hard against."