EA announces The Lord of the Rings: Heroes of Middle-earth is in development
Created under license from Middle-earth Enterprises, the mobile title is slated to enter limited beta this summer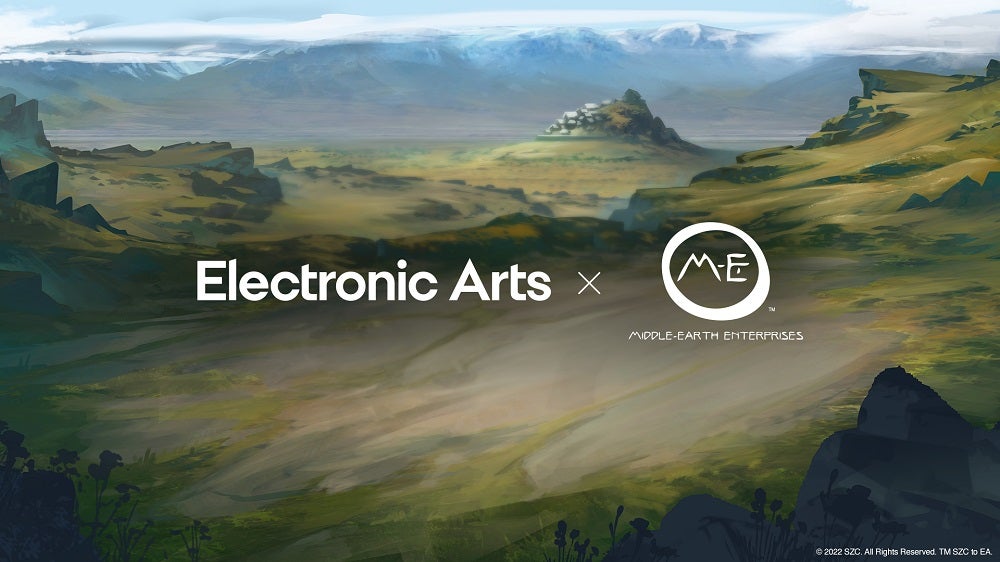 Today gaming firm EA announced that its developing The Lord of the Rings: Heroes of Middle-earth, a free-to-play mobile game.
As reported by VentureBeat, the game is being developed under a Middle-earth Enterprises license. The company is a subsidiary of Saul Zaentz Company.
The mobile RPG is slated to enter limited beta testing this summer.
Since 1976, Saul Zaentz has held the rights to the Tolkien properties.
In February Variety reported that the gaming rights for several J.R.R Tolkien works, including The Lord of The Rings and The Hobbit, were to be auctioned.
With regards to the Lord of the Rings and its game offerings, Amazon was expected to launch an MMO based on the IP.
However the project was shutdown last year, which was attributed to negotiations falling through between Amazon and Tencent.