EA and NFL to extend partnership until 2025
Madden publisher could have exclusivity for football simulation games until 2026 if series "achieves certain revenue goals"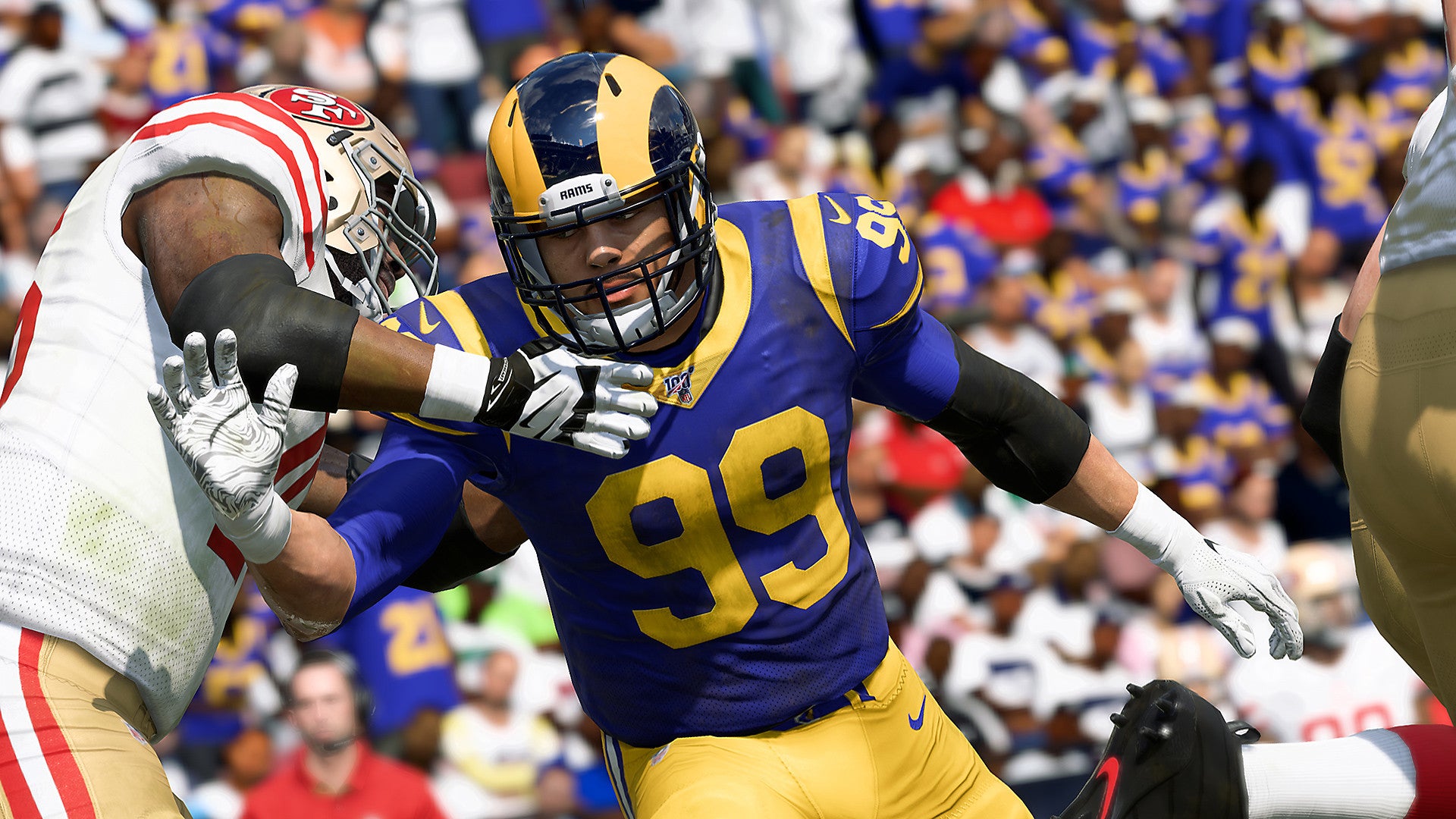 The owners of the National Football League are expected to extend an exclusivity deal with Electronic Arts this week that will see the Madden series continue until 2025.
Voting on the deal takes place tomorrow, according to Sports Business Daily, and will give the publisher exclusive rights to developing and distributing simulation games based on the NFL's teams and matches.
The deal reportedly also includes the non-exclusive rights to make arcade-style games and "additional embedded companion apps/modes."
The extension will take the EA Madden series up to the 2025 season, and potentially the 2026 season if the games succeed in "achieving certain revenue goals," a source told Sports Business Daily.
Reports of the deal have been backed up by Albert Breerr, NFL reporter for Sports Illustrated and MMQB, via Twitter. He notes the extension would take the series up to Madden NFL 27.
The news follows a new partnership between the NFL and 2K Games, which will produce non-simulation football titles across "more than one game thematic."
The publisher's first game is due for release next year. You can read more details in our interview with 2K Sports here.