'Dynamic Difficulty' loot box lawsuit against EA dropped
Publisher assures it will never use patented AI technology in multiplayer games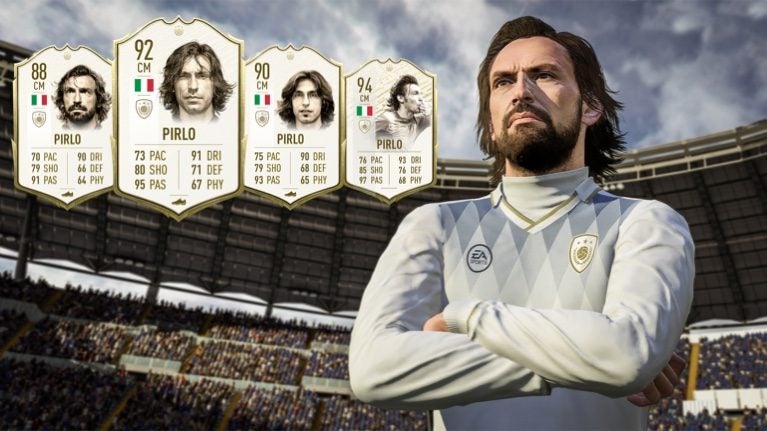 The class-action lawsuit EA faced over the use of its patented Dynamic Difficulty Adjustment tech has been dropped.
In a statement, the publisher revealed the plaintiffs themselves have dismissed the case after EA provided them with detailed technical information and the opportunity to speak to its engineers.
The case centred around the accusation that EA was using Dynamic Difficulty Adjustment -- which uses AI to adjust difficulty throughout a gaming session -- to push people towards buying loot boxes.
EA has stated the intention of this technology is to prevent players from becoming too bored or frustrated with the challenge a game presents in order to keep them playing.
However, the plaintiffs believed it was used to compel players to buy more Player Packs in FIFA, Madden and NHL's Ultimate Team modes, suggesting the AI was preventing high stat players from performing as well as they should.
EA claims that, after seeing the technical information provided and speaking with engineers, it was proved that there was no such use of DDA or similar scripting in Ultimate Team modes.
"While EA does own a patent for DDA technology, that technology never was in FIFA, Madden or NHL, and never will be," the company wrote.
"We would not use DDA technology to give players an advantage or disadvantage in online multiplayer modes in any of our games and we absolutely do not have it in FIFA, Madden or NHL."
The publisher still faces two class action lawsuits over the use of loot boxes in its sports games -- one in the US and one in Canada -- both of which argue the randomised monetisation mechanic violates gambling laws.