DrDisrespect makes streaming return on YouTube
YouTube says it did not reach out or encourage him to do so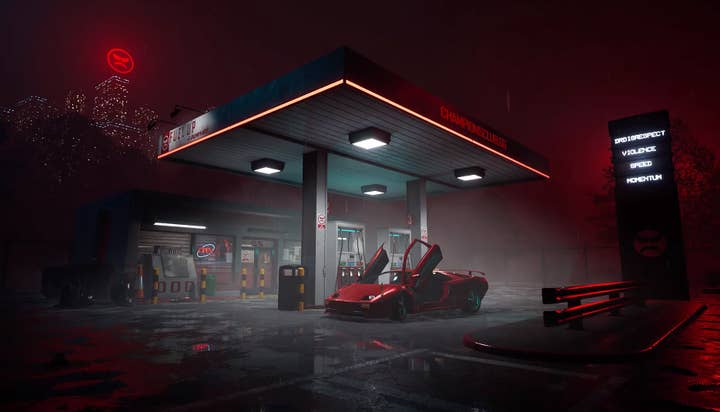 Guy 'DrDisrespect' Beahm has returned to streaming once again, this time on YouTube Gaming.
In a press release, it was stated that Beahm did not have immediate plans to experiment with streaming on other platforms such as Facebook Gaming or his own website, and thus appears to be committed to YouTube Gaming for the time being.
However, he also does not have any kind of exclusivity deal with the platform, and according to information shared by YouTube, the platform did not reach out to Beahm to encourage him to join.
Previously, the popular streamer has been a controversial figure on Twitch, having previously performed racist caricatures of Asian languages to mock Chinese opponents in games and having been temporarily banned from Twitch in 2019 after he was booted from E3 for filming people without consent in a public bathroom at the show.
And in May, Beahm used his channel to spread misinformation about COVID-19.
None of this has deterred a number of companies from securing deals with Beahm, however, including a TV series deal with Skybound Entertainment and, in March of this year, a multiyear exclusivity deal to stream on Twitch.
Despite that deal, Beahm was banned from Twitch again in June of this year, seemingly permanently, and the platform has yet to provide a reason for the ban.
When asked for comment on his appearance on YouTube given his previous bans, YouTube said that it evaluates channels based on the content they upload or link to, and do not take action solely because other platforms have taken action previously.
It also pointed to its three-strike policy, noting also that the platform's policies prohibit both hate speech and COVID misinformation.