DrDisrespect banned from Twitch again
Guy Beahm's latest ban is reportedly permanent, but reason for the punishment remains unclear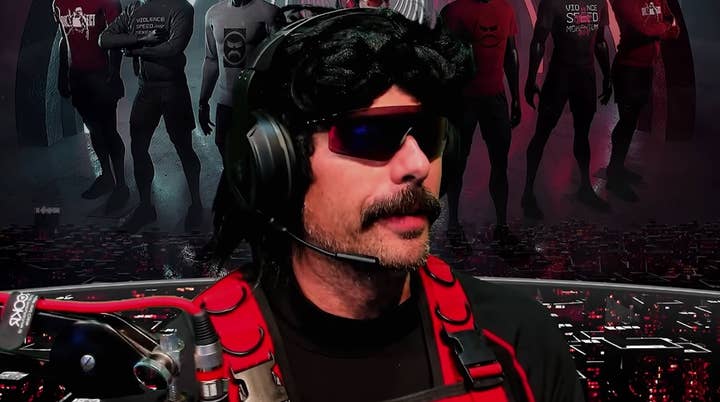 Guy "DrDisrespect" Beahm has been banned from Twitch again.
The streamer's feed went down Friday afternoon, and shortly thereafter esports consultant Rod "Slasher" Breslau cited unspecified sources with the news that it is a permanent ban, and not one related to Digital Millennium Copyright Act takedown requests.
Beahm acknowledged his ban on Saturday, posting on Twitter that "Twitch has not notified me on the specific reason behind their decision... Firm handshakes to all for the support during this difficult time."
Likewise, a Twitch representative declined to explain the ban to IGN, saying, "As is our process, we take appropriate action when we have evidence that a streamer has acted in violation of our Community Guidelines or Terms of Service. These apply to all streamers regardless of status or prominence in the community."
Beahm signed an exclusivity deal with Twitch in March. At the time, Breslau reported that it would pay the streamer multiple millions of dollars.
This is not the first time Twitch has banned Beahm.
Last year, Beahm was banned for about two weeks after he livestreamed from a bathroom at the Electronic Entertainment Expo while other attendees were using it.