Skybound Entertainment to make TV series based on DrDisrespect
Scripted, narrative series to focus on origins of popular, contentious Twitch streamer Guy Beahm's character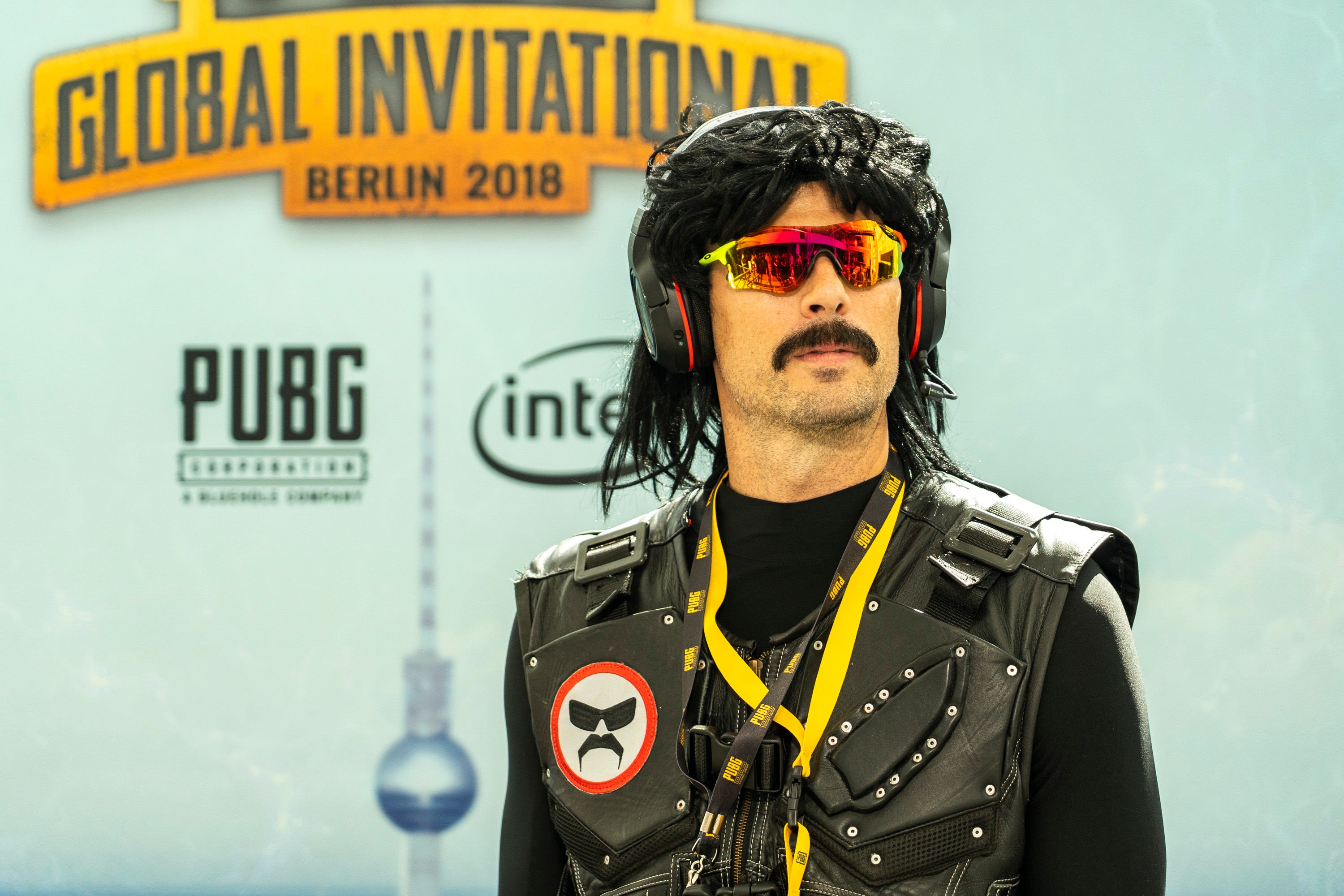 Production company Skybound Entertainment has made a deal with Twitch streamer Guy Beahm to develope a television series based on his streamer persona, DrDisrespect.
According to The Hollywood Reporter, the series is still in the very early stages and has not yet been picked up by a network, but some discussion has already been had surrounding it being animated. The show is planned to focus on the "backstory" of Beahm's character, and Skybound will work with Beahm to create the narrative.
"There are lots of incredibly talented streamers, but there's something special about what Guy has done in creating this character," said Skybound CEO David Alpert. "We really believe there's a unique world around the doctor."
Though Beahm has amassed an enormous following on Twitch -- over 3.8 million followers and over 100 million views-- he has also been at the center of multiple controversies. In early 2018, he was unapologetic when called out for using a racial stereotype accent to mock players he met in PlayerUnknown's Battlegrounds who had Asian usernames.
And earlier this year, he had his E3 badge revoked for filming an 'IRL' livestream in a public bathroom at the show. He also received a two-week ban from Twitch. Upon returning to the platform, Beahm apologized, saying that he was in-character at the show and "we clearly weren't thinking about the laws/repercussions of filming in the bathroom." The day after his apology, he used his DrDisrespect Twitter account to mock two journalists who had covered the incident.