Pokimane, DrDisrespect sign multi-year Twitch exclusivity deals
Two top streamers opt to remain while other popular names move to YouTube, Mixer, Facebook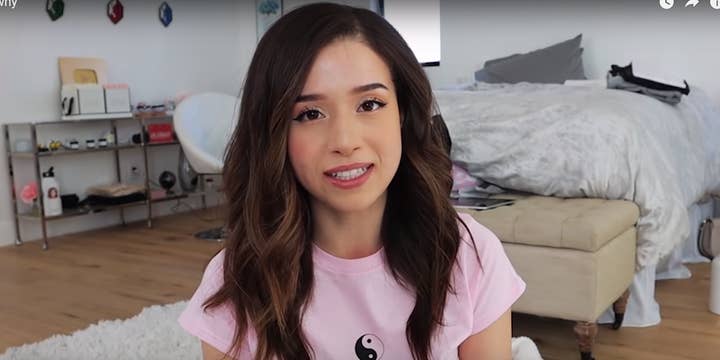 Two top Twitch streamers, Imane "Pokimane" Anys and Guy "DrDisrespect" Beahm, have signed multi-year exclusivity deals to remain on the Twitch platform.
Anys announced her deal last week, stating in a YouTube video explaining her choice that she had been offered "life-changing money for any of us streamers" from multiple platforms.
However, Anys opted to take a lesser amount of money from Twitch, remaining on the platform due to her preference for its tech, infrastructure, and its larger and more established community.
Beahm announced his deal today, with The Verge referring to it as a two-year contract for a large, but undisclosed sum.
On Twitter, esports journalist Rod Breslau suggested the deal was worth millions of dollars per year.
Beahm was banned from Twitch last June after he livestreamed from a public bathroom at that year's E3 event.
He was reinstated on the platform two weeks later.