Double Loop Games raises over $2.5m for mobile games
LVP leads investment in push to make relaxing, connective titles for everyone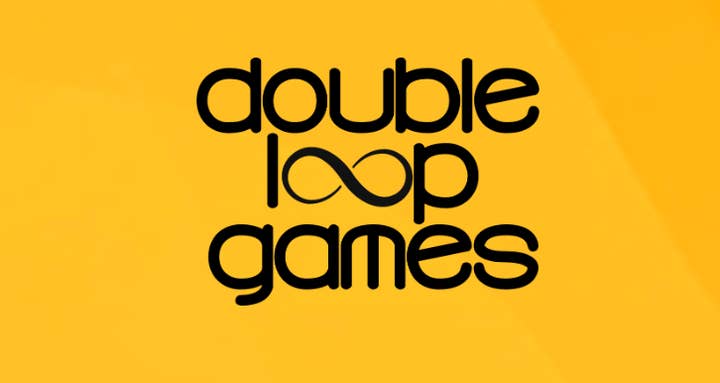 Double Loop Games has raised over $2.5 million in seed funding for its mobile games, the company announced today.
That funding was supported by 1Up Ventures and led by London Venture Partners (LVP), the latter of which has been involved in numerous games investments in recent years. Some of its recent investments include Singularity 6 and Coda, and late last year it raised $80 million in seed funding to continue its investments in gaming start-ups.
Additionally, LVP partner David Gardner has joined the Double Loop board.
Double Loop Games will use the investment to further its goals of creating mobile games for a wide variety of people, especially those "who simply don't see themselves as gamers" (as CEO Emily Greer put it). The company is currently expanding its product team with multiple roles.
"The first wave of generalist mobile games teams is over as the market has consolidated and increasingly become saturated - this has led to a higher benchmark for founders in terms of execution and knowledge," said Gardner. "In Emily and Shelby [Moledina, COO], we found these deeper strategic insights coupled with the ability and drive to execute on them, making it an easy decision for us to back them. We love Double Loop's mission: addressing the deep disconnect between the design of casual mobile games and the users themselves."