Singularity 6 lands $16.5m investment
Former Riot devs' social simulation studio scores Series A funding led by Andreessen Horowitz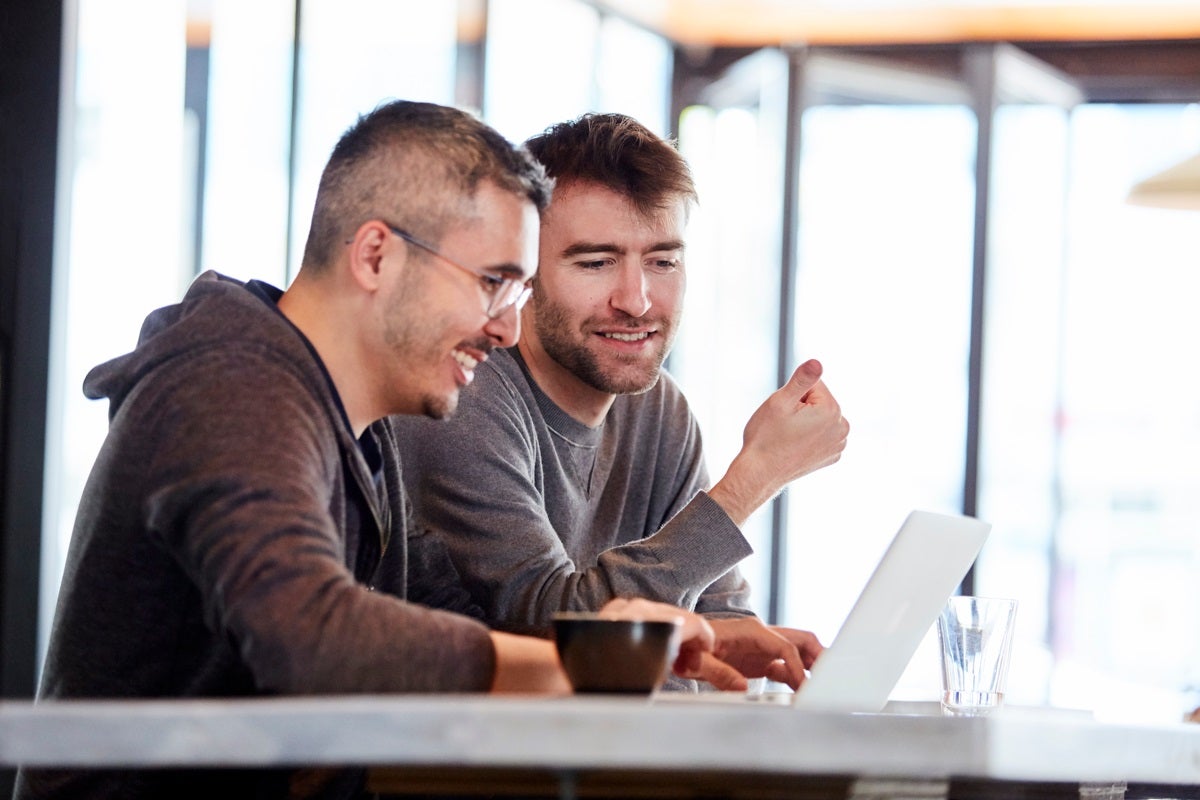 Singularity 6 has landed another $16.5 million in investment as it pursues development of a high fantasy social simulation game, the studio announced today.
This Series A funding round is led by Andreessen Horowitz, with London Venture Partners and FunPlus Ventures also participating. London Venture Partners was also a seed investor in the Los Angeles-based studio, putting $2.5 million behind its vision last year.
Founded by former Riot Games developers Aidan Karabaich and Anthony Leung, Singularity 6 has an ambition to make "socially transformative" online experiences, starting with a high-fantasy social simulation online multiplayer title.
"We started Singularity 6 because we knew that games are significant on a personal level, they are more than mere entertainment, but rather a path to community, friendships and a real sense of belonging," said Leung, the studio's CEO. "Games have the power to connect the world and establish vibrant communities whose inhabitants can combine their sense of curiosity and exploration with a true sense of purpose. We are incredibly lucky to have Andreessen Horowitz, who have supported so many innovators, join our mission and of course to have the industry expertise of LVP as we pursue our vision."
For more on the company's goals, check out our interview with Karabaich and Leung from last year's seed funding announcement.