LVP raises $80m in seed funding for video game startups
Venture capital group prepares for its third funding wave after successfully supporting names such as Supercell, Unity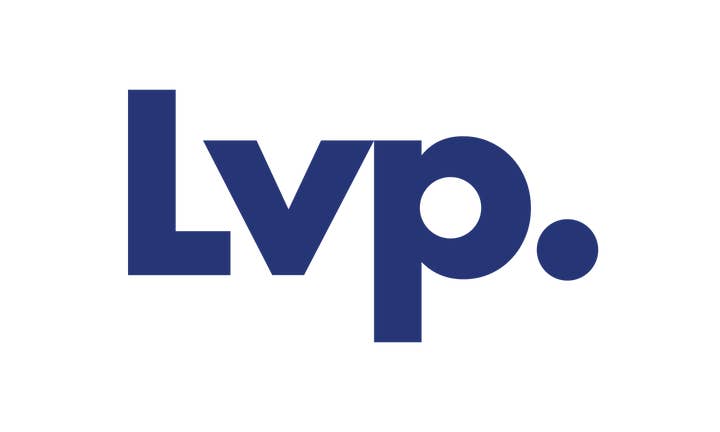 Venture capital firm London Venture Partners (LVP) has announced the closing of its latest seed funding round for gaming startup investments to the tune of $80 million.
The firm, founded by David Gardner and David Lau-Kee, will use the funding as it has in past waves to support early-stage gaming tech and content startups.
"We are incredibly proud that an LVP investment has come to signify a stamp of approval for games startups," said Gardner. "Our Fund III will allow us to continue to bring our deep backgrounds as game entrepreneurs and executives with large scale product and operational expertise to identify and help founders and teams with great potential.
"While we have incredibly high standards and invest in only 1.5% of companies we evaluate, we are set apart from most VCs who wait for metrics to guide their investments because our own games careers have given us the ability to recognize patterns, trends and disruptive ideas very early on."
Past successful funding ventures by LVP include Supercell, Natural Motion, Playfish, and Unity. Recently, the firm invested in high fantasy social simulation game studio Singularity 6.
London Venture Partners will also be speaking and meeting developers at the GamesIndustry.biz Investment Summit next month.