London Venture Partners backs Coda with $4m seed funding
Mobile publishing platform is pitched at smaller developers with free-to-play, casual games to bring to market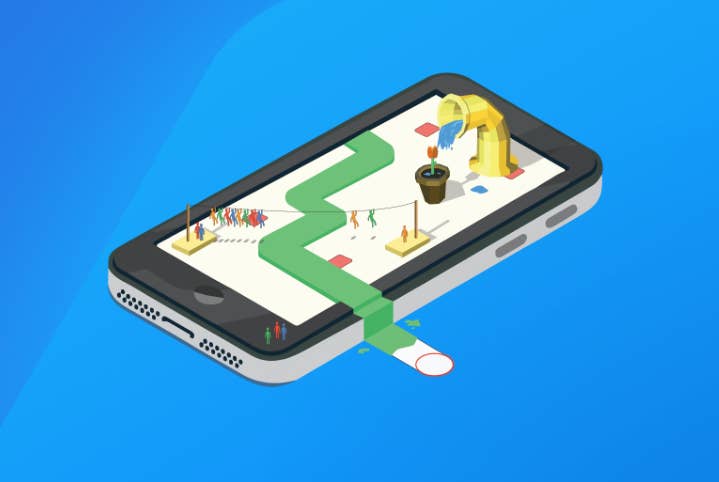 The mobile publishing platform Coda has raised $4 million in seed funding from London Venture Partners.
LVP general partner David Lau-Kee will join Coda's board of directors, as the London-based startup uses the funding to grow its team, attract new partners, and add features to its platform.
"Coda's mission is to empower game makers around the world to make a living doing what they love -- making games," said Sekip Can Gokalp, Coda's founder and CEO, in a statement. "We couldn't be happier to have LVP's support and sector expertise to help make Coda the essential platform for developers and players of mobile games."
Coda was built to serve the large community of small developers with access to cheap, powerful tools, but lacking the knowledge and resources to bring the games they make to market.
The company's stated target market is "free-to-play and casual mobile games." The Coda platform will help its users to acquire players, apply data science and analytics, and improve monetisation, among other services.
Games already using Coda include Rope Rescue, Color Combo and Pipeline 3D, which have more than 30 million installs between them.
LVP's David Lau-Kee said: "The next big game idea could literally come from any corner of the globe, and platforms like Coda will be essential in helping these developers bring their ideas to life and connecting them with players."
Coda was founded last year by key members of the AdColony team, which was acquired by Opera in 2014 for an upfront price of $75 million -- per Techcrunch. The new company is based in London, with two offices in the Turkish cities of Ankara and Istanbul.